Exempt goods under a writ of control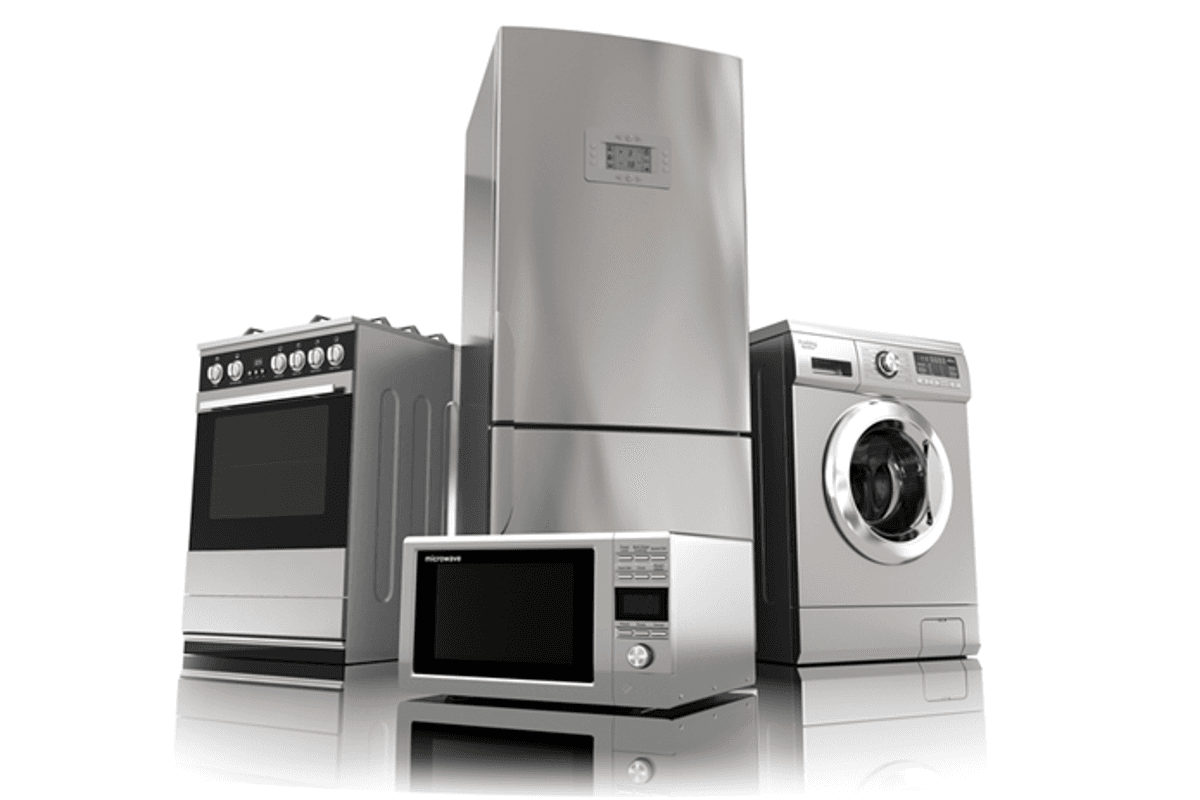 Exempt goods under a writ of control
There are a number of goods that are exempt from seizure under the Taking Control of Goods regulations 2013. Goods that are required by the debtor and their household to meet their basic domestic needs, such as: cookers, microwaves, refrigerators, washing machines, dining tables, beds and bedding, landlines are exempt. Other exempt items are:
Any item or equipment necessary for the medical care of the debtor or any member of the household

Any item or equipment necessary for safety in and the security of the dwelling house

Sufficient lighting or heating to satisfy the basic needs of the debtor and the household

Any item or equipment required for the care of a person under 18, a disabled person, or an older person

Any assistance dogs, including guide dogs, hearing dogs and dogs of disabled people, sheep dogs, guard dogs and domestic pets
There are also exemptions surrounding vehicles:
Vehicles that display a disabled badge or a vehicle where there are reasonable grounds to believe that it to use to transport a disabled person. If the blue badge is not on display, the HCEO might take control of it
A vehicle, whether in public ownership or not is being used or where there are reasonable grounds it is used for the fire, police or ambulance service
A vehicle displaying a valid British Medical Association (BMA) badge, because this is used or in relation to those that are for health and emergency purposes. For example, a doctor on call will display a BMA badge, but once off call it may not be shown, so that vehicle could be taken control of
One other change is that a sole trader can no longer claim full exemption of "tools of the trade". They can now only claim to the value of £1,350 and the enforcement agent will take control of any goods above that. This only applies to the goods belonging to and exclusively used by sole traders.