Accreditation & Associations
HCE Group promotes and supports the involvement of our management and staff with relevant professional associations to develop individual knowledge and help shape legislative and industry change.
Corporate partnership
High Court Enforcement Group has partnered with the Chartered Institute of Credit Management (CICM), the world's largest professional credit management organisation to offer CICM members greater insight into collections and High Court enforcement, including access to HCE Group's eBooks and training materials.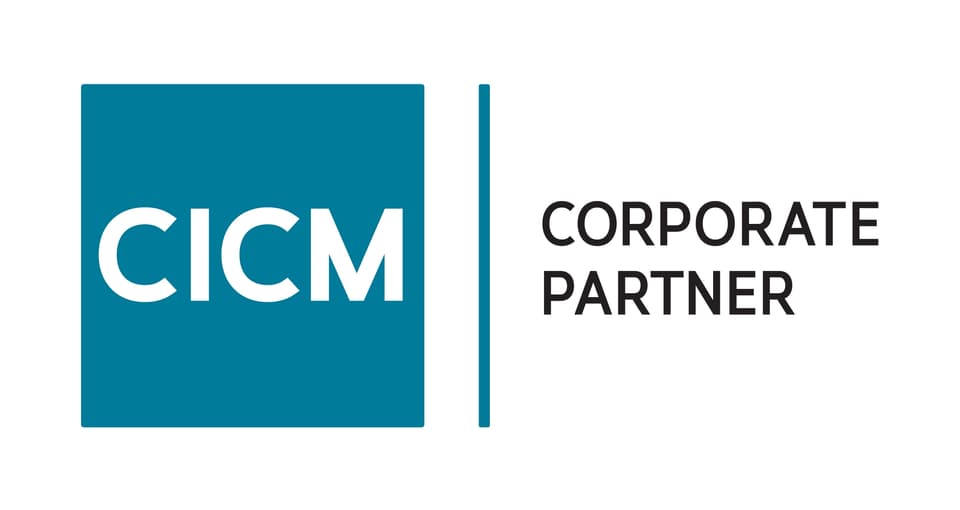 Associations
The company maintains membership of the following professional bodies through either corporate or individual membership:
High Court Enforcement Officers Association (HCEOA)
The national association representing High Court Enforcement Officers provides a voice to Government and works with Government to improve and implement industry changes.
The Authorised High Court Enforcement Officers of HCE Group are all full members of the HCEOA and Alan J Smith, Director of Corporate Governance, is the vice chairman.
Civil Enforcement Association (CIVEA)
CIVEA is an independently funded association that represents all private certificated bailiffs (enforcement agents) in England and Wales.
Chartered Institute of Credit Management (CICM)
CICM is Europe's largest association for the credit management profession, providing educational training, recruitment and advisory services.
Association of British Investigators (ABI)
The ABI has been upholding professional standards for over a century and campaigns for regulation and promotes excellence, integrity and professionalism.
Civil Court Users Association
The Civil Court Users Association lobbies on behalf of its members to improve both civil court performance and service.
Credit Services Association
The Credit Services Association is the UK trade association for the debt collection and debt purchase industry.
British Standards Institute
HCE Group maintains the very highest standards and has undertaken the most stringent accreditations available through the British Standards Institute.
Our constant quest to improve the accessibility, reliability and credibility of our services has been acknowledged through five awards of the respected BSI Kite Mark.
Quality Management – ISO 9001: 2015
Information Security Management – ISO 27001: 2013
Health & Safety – OHSAS 18001:2007
Environmental Management – ISO 14001: 2015
Integrated Management – PAS 99:2012
Data Protection Registration Number Z7731904