Jason Wynne-Williams
Business Development Manager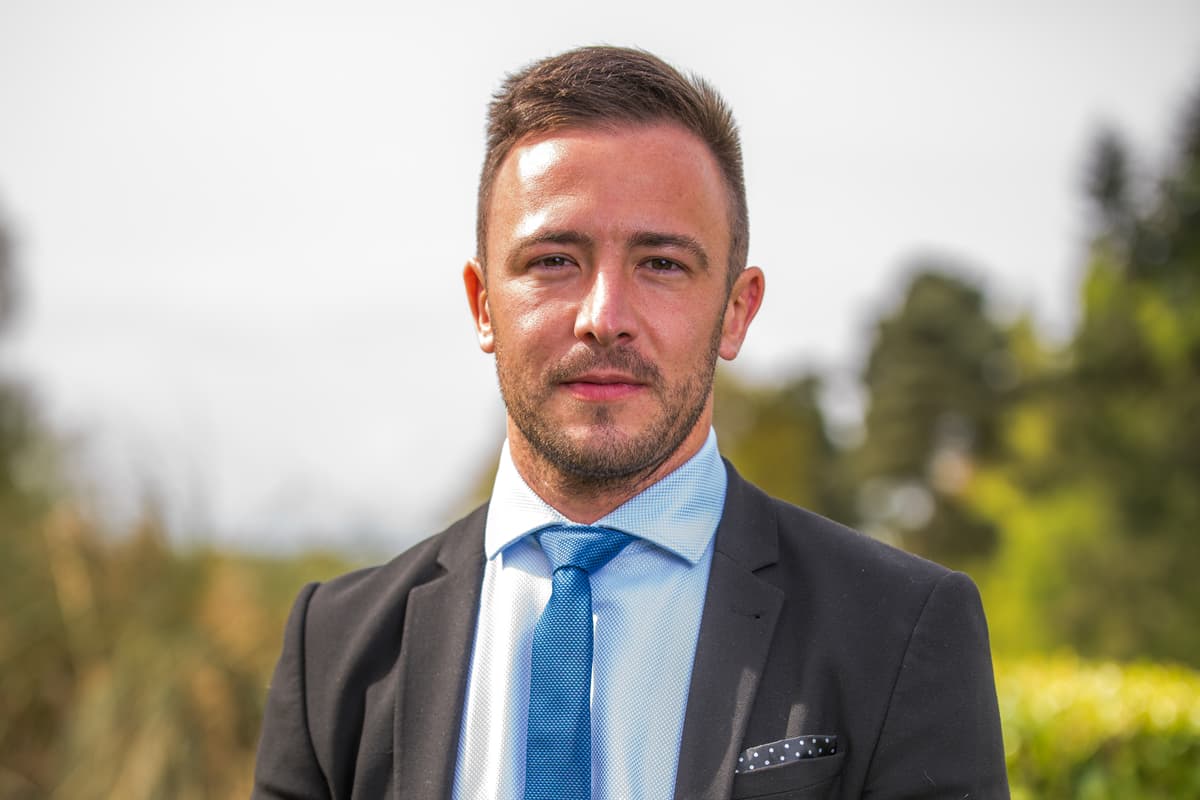 Jason Wynne-Williams joined the group in June 2011 as an office junior. He quickly moved in to a role within the Trace Department before transferring to an administrative role within the High Court side of the business. Jason's ability to adapt well to new challenges alongside his meticulous attention to detail provide a good basis for an ever-changing enforcement industry.

In April 2014, when the Taking Control of Goods Regulations came into effect, Jason oversaw all files for the Group upon which assets had been removed and taken to public auction. This led to an extensive understanding of the removal and third party claim procedures, as well as vast knowledge of the regulations and Civil Procedure Rules the Group must comply with.

Jason became a member of our Client Services Team in March 2015, where his role is to not only maintain existing client relationships but to also develop new connections with clients and expand the business where the opportunity arises.

In August 2015 Jason completed the CICM Level 2 Award in Taking Control of Goods, and in December 2017 he completed the Group's Level 3 (RQF) Award in Taking Control of Goods, which included in depth training modules covering search and arrests, vulnerability and commercial rent arrears recovery (CRAR). It is his aim to one day become an authorised High Court Enforcement Officer, and to lead the next generation of enforcement agents through the industry.

Jason's ethos is to provide an 'all singing, all dancing' level of service to clients across the board. His prior experience and knowledge of the enforcement process dovetails well into what is primarily a client-facing role. Jason is a strong believer in providing an education to clients, which in turn helps them gain a more realistic expectation of what they can expect once they instruct us.