Health and safety for residential evictions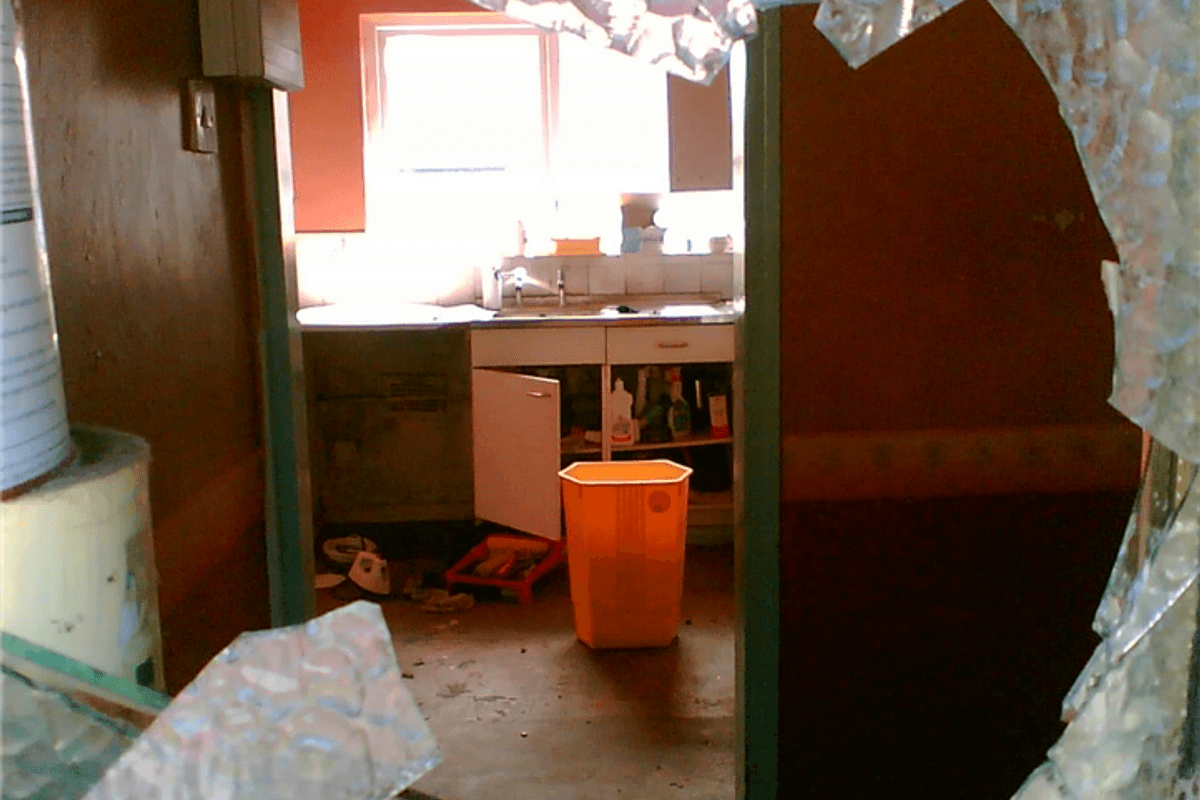 New streamlined procedures that make it easier for landlords to use a High Court Enforcement Officer (HCEO) to evict residential tenants came into force on 23rd August 2020.
In this article we give you an insight into the health and safety aspects we consider at High Court Enforcement Group prior, during and after the safe eviction of tenants from a residential property.
Operational eviction plan
When it comes to planning, information is key. Before any eviction, we carry out a three-part risk assessment to prepare the operational plan for the eviction. The risks associated with any eviction should never be underestimated; each case can be as diverse as the people occupying the property.
General risk assessment
This is based on the information given by our client and the results of our fact-finding questionnaire which covers the number of occupiers, the type of property, access, any hazards known and, importantly, any threats made. Is there a history of violence at the property? Are there any dogs? Does the tenant suffer any form of disability, physically or mentally?
Pre-planned risk assessment
Possibly the most important of all, is the pre-planned risk assessment where we ask the client to provide any additional information relevant to the safe completion of the eviction. This may also include a site visit to establish the layout of the property, access, number of entrances, windows, and any walled or gated areas.
Dynamic risk assessment
Or in other words, "on the go" risk assessment. Our EAs will be looking for any obvious problems upon arrival to the property, and if needs be, vehicles can be positioned for easy access and a quick retreat if it turns volatile. They will also be keeping an eye out for any indicators of aggression and confrontation.
As employers, we have a duty of care towards our Enforcement Agents (EA) carrying out the eviction, which can on occasion be aggressive. All our EAs are equipped with a stab proof vest, a video recording badge, mobile phones for immediate communication and a tracking device on their vehicles.
We also need to ensure that the occupiers are not placed in any danger and that the eviction can be carried out as safely and effectively as possible. For example, evictions of occupied properties can involve young children.
Resistance
There are also risks associated with resistance on an eviction. An eviction is more emotionally charged and life changing than taking someone's goods under a writ of control. As you may expect, aggressive reactions are not an uncommon occurrence. These can be portrayed as:
Violence, with or without the use of weapons or missiles
Physical obstructions and booby traps
Verbal abuse and threats
Fortified areas, using confined spaces
Locking themselves into internal rooms
These are all potential risks to the enforcement agents, police officers, and can be enhanced under the influence of drugs and/or alcohol at the time of the eviction.
Hazards
Some of the hazards to considered during an eviction include:
Physical hazards, such as the layout of the site
Animals present
Biohazards left by persons and animals on the site
Chemical hazards
Weather conditions
Tampering with electricity and gas supplies
Police support
Should it be required, we can call upon Police assistance to carry out the eviction, although the Police would not attend to negotiate on the agent's behalf. The Courts Act 2003 Schedule 7(5) covers the right of the HCEO to request police support, and Criminal Law Act 1977 section 10, makes it an offence to obstruct an enforcement agent executing a High Court writ of possession.
Vulnerable people
While we are to conduct the eviction, we need to be aware of any vulnerable people. While it can be said that anyone being evicted is in a vulnerable category, the elderly and disabled occupiers may need additional time or assistance to vacate the premises. Additional resources may therefore be required to enable a safe eviction.
Human rights
The HCEO or their EA must consider, document and manage any human rights issues raised by the execution of the writ of possession in accordance with the Human Rights Act 1988 (HRA).
Ensuring their conduct and integrity during the execution of the writ of possession is maintained throughout.
Training
We hold an obligation to comply with the Health and Safety at Work Act 1974 (HASAW) and parts of this are in the extensive training given to the EA. These skills enable the EA to conduct a safe and effective eviction safely for all involved. The safety of the public is to be considered a principal objective on any eviction.
We also train our EAs to read body language, attitude and behaviour so that they can spot early signs of aggression and conflict to de-escalate any potential situation at the earliest opportunity.