Key facts about the writ of control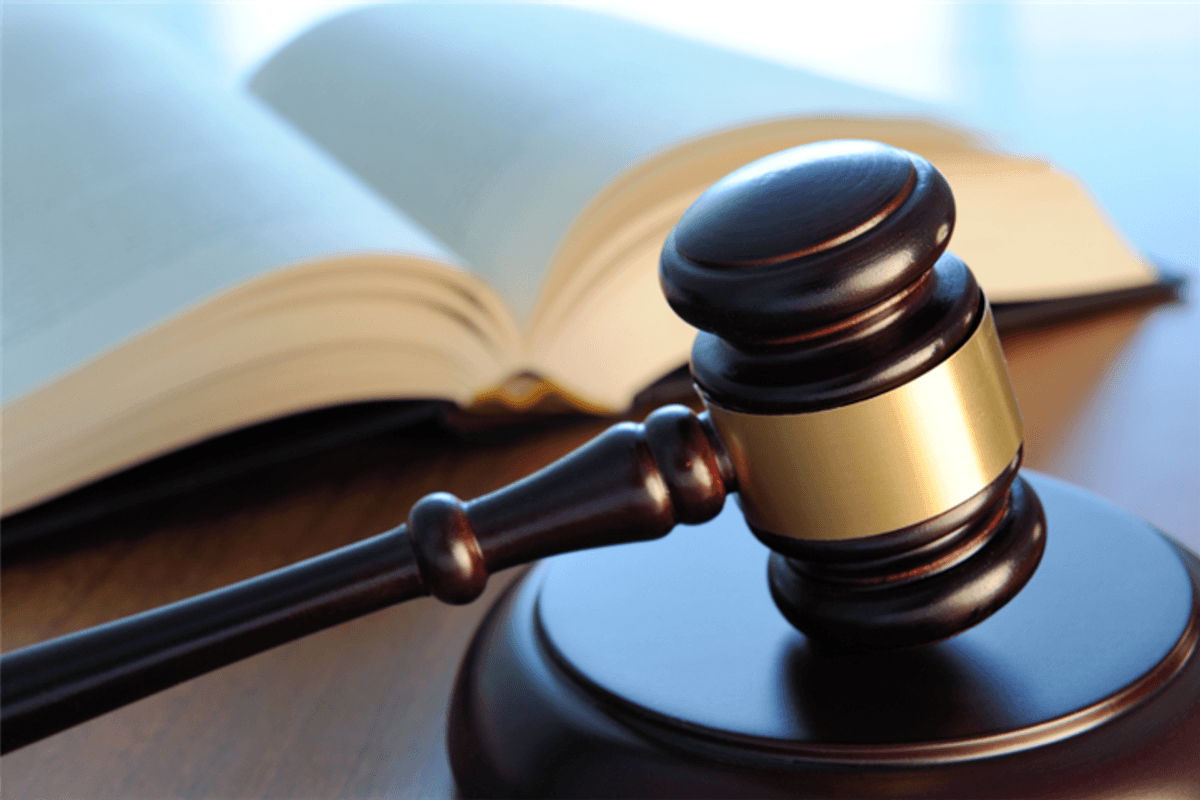 Key facts about the writ of control
The writ of control was introduced in April 2014, under the Tribunals Courts and Enforcement Act 2007 Part 3, 62 (4).
It replaced the writ of fieri facias and, along with the Taking Control of Goods Regulations 2013 and Taking Control of Goods Regulations (Fees) 2014, brought in a number of changes:
There are now four stages of enforcement, each with regulated fees. These are: compliance, enforcement stage 1, enforcement stage 2 and sale or disposal stage. Some disbursements, such as storage, locksmiths and court fees, may be added

An enforcement agent may now enforce 365 days a year, between the hours of 06:00 and 21:00 (although it may also be possible to enforce outside those hours if the defendant's business operates outside those hours)

The writ of control is now valid for 12 months from the date of the Notice of Enforcement (previously it was valid for 12 onths from the date of the writ being sealed). It is possible to apply to court to extend the writ; however you may only do so once

If a payment arrangement is breached, the validity of the writ of control automatically extends to 12 months of the date of the breach, meaning that there is no need to apply for an extension under these circumstances

A further court order is now required to attend the address of a third party to enforce a writ of control

The term "taking control of goods" replaces previous terms such as distress, distraint, seizure, levy
The writ of control instructs the enforcement agent to take control of goods, that can be sold to cover the debt, rather than to collect payment of the debt. In practice, where they can defendants will make payment or enter into an arrangement to avoid their goods being removed.
High Court Enforcement Officers (HCEOs) can enforce any non-regulated judgment or order over £600 (in the case of employment tribunal awards there is no minimal value). To learn more about writs of control, sign up for our
complimentary webinar
on 14th June 2016.