Third party claims under CPR Part 85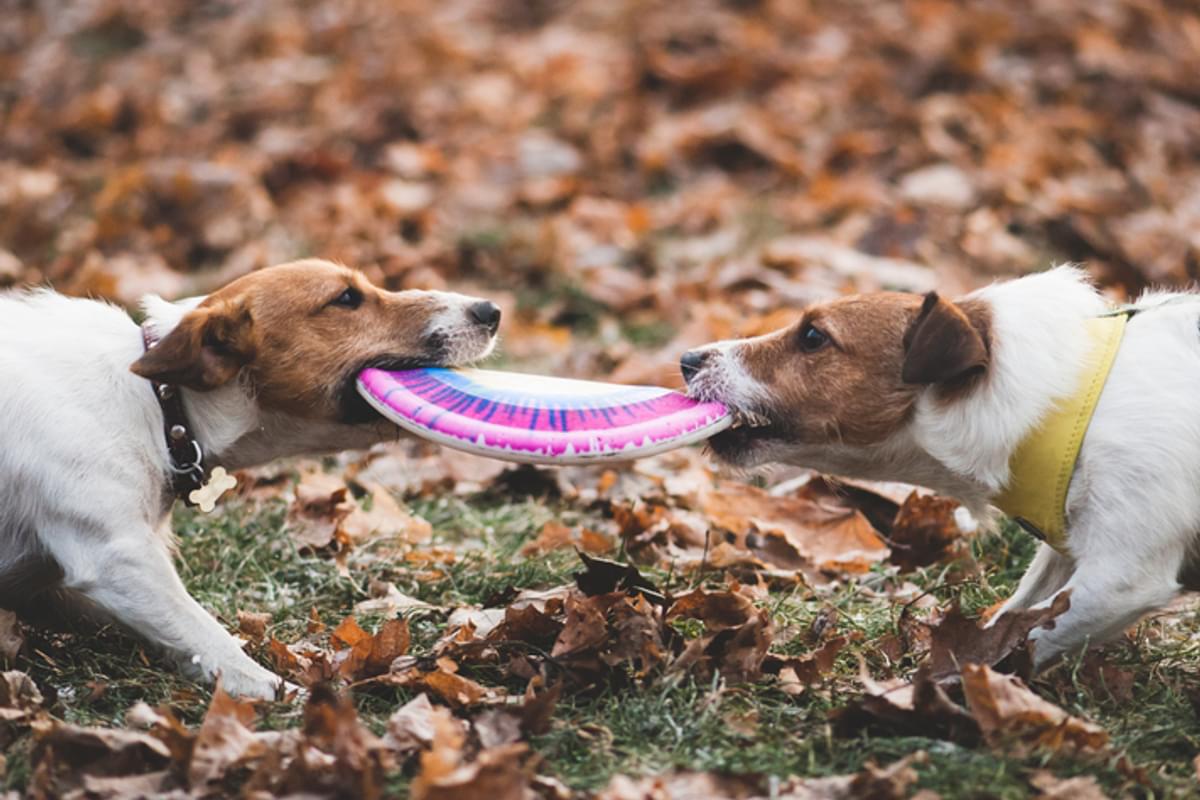 Third party claims, formerly known as interpleader claims, are governed by CPR Part 85 (Civil Procedure Rules). CPR Part 85 applies to controlled goods where a third party claims ownership of the goods seized under a writ of control. They also apply to controlled goods where the debtor claims the goods are exempt from seizure, which we will cover in a separate article.
Step 1 – claim
The third party claiming ownership of the goods must give written notice to the High Court Enforcement Officer (HCEO) within 7 days of the enforcement agent taking control of the goods. The third party, known as the claimant to controlled goods, must provide their name and address (for service of court documents), details of the goods they are claiming and the grounds for their claim, item by item.
Step 2 – creditor's response
The HCEO must send the claim to the creditor within 3 days, giving the creditor 7 days to respond. The creditor will admit or dispute the claim, either in whole or in part. Creditor admits claim
If the creditor accepts the validity of the claim, then the HCEO will release the goods to the claimant to controlled goods as soon as is practicable (if they had been removed) and enforcement power will no longer apply against those specific items. The creditor will only be liable to pay for the HCEO's fees and expenses incurred before the claim was made.
Creditor does not respond
If the creditor does not respond to the HCEO, the HCEO will seek direction from the court and will apply for an order that will prevent a claim from being brought against them.
Creditor disputes claim
If the creditor disputes the claim, the HCEO will send notice to the claimant to controlled goods that the creditor disputes the claim
Step 3 - hearing
The claimant to controlled goods then applies to the court that issued the writ, providing details of the goods, evidence of ownership and a signed witness statement. The claimant may be required make a payment into court equivalent to the value of the goods claimed. As this might be financially onerous, he may apply to court for permission to pay a proportion. If there is a disagreement between the claimant to controlled goods and the HCEO as to the valuation of the goods in question, then an independent valuation will be carried out.
Step 4 - ruling
The case will be listed for a hearing, normally either by a Master or a District Judge, who may award costs against the losing party.