Writs of possession key facts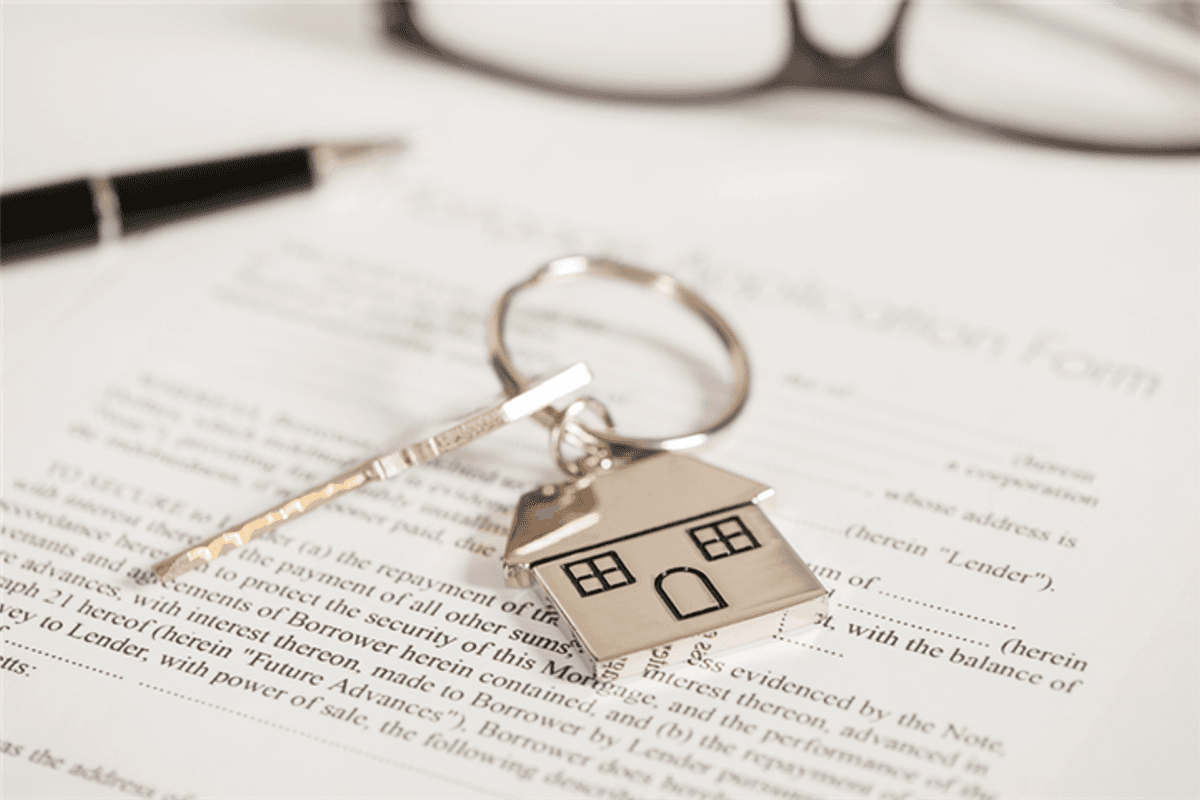 New streamlined procedures that make it easier for landlords to use a High Court Enforcement Officer (HCEO) to evict residential tenants came into force on 23rd August 2020.
A High Court writ of possession instructs a High Court Enforcement Officer (HCEO) to recover the property or land on behalf of the owner from tenants or trespassers.
If proceedings were started in the County Court, an order for possession will have been awarded which will need to be transferred up to the High Court for enforcement by an HCEO. In some circumstances, the matter may be started in the High Court.
High Court or County Court
The vast majority of cases will be started in the County Court. The circumstances under which it may be started in the High Court include:
Complicated disputes of fact
Points of law of general importance
A claim against trespassers where there is a substantial risk of public disturbance or serious harm to persons or property
It is for this reason that many large and high profile activist and protester evictions will be started in the High Court.
Eviction of persons unknown under a writ of possession
When trespassers or squatters are to be removed from land or commercial property (squatting in residential premises was made a criminal offence in 2012), this is deemed to be an eviction of "persons unknown".
If an order for possession has been awarded against persons unknown, the claimant can transfer it up to the High Court for enforcement by an HCEO, using form N293A. Leave to transfer up is not required.
Notice does not have to be given to the trespassers; the HCEO will decide whether it is prudent to do so, dependent on the situation. The element of surprise is often essential in an eviction where resistance is expected.
Residential tenant eviction
When an order for possession of residential premises is awarded, the claimant will have to ask the court for leave to transfer up.
This process has been updated recently and new forms issued, which will make it easier for judges to approve the application. This should assist residential landlords looking for a faster alternative to county court bailiffs.
Commercial tenant eviction
Leave to transfer up is also required if a commercial landlord is looking to remove a tenant under a High Court writ.
However, in practice the commercial landlord will normally remove the tenant using the Common Law remedy of forfeiture of lease, which can be done almost immediately after the tenant breaches the terms of the lease (normally non-payment of rent).
Webinars
We will be running a series of webinars on different aspects of writs of possession over the Autumn, if you would like to find out more. Check our newsletters for details.