Sale of controlled goods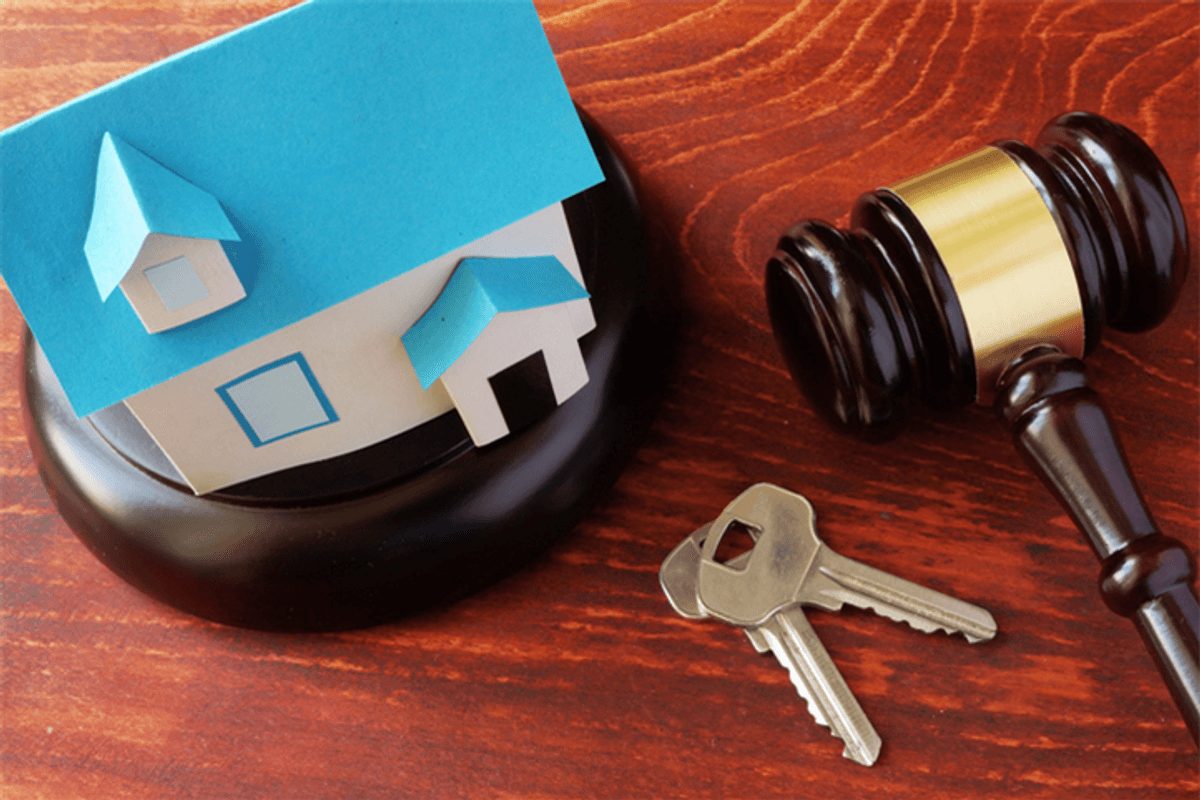 If, after the enforcement of a writ of control by a High Court Enforcement Officer (HCEO), controlled goods need to be sold, they are done so under the removal and sale stage in accordance with the Taking Control of Goods Regulations 2013. The enforcement agent can decide to proceed to this stage and remove goods if the debtor refuses to make payment or enter into a payment arrangement, if a controlled goods agreement is breached or if he has good cause to believe that the goods will be in jeopardy if left in situ.
Notice of sale
7 clear days' notice of the time, date and location of the sale must be given to the judgment debtor. This must include the details of the goods to be sold, any co-owners, the sum owing at the point of sale and details of when that sum must be paid by to prevent the sale. However, if the standard notice period would mean that the goods would become unsaleable or their value would be lost or significantly reduced, then sale can take place the day after the removal of the goods. Notice of sale is then given the day before the sale.
Methods and place of sale
The most common method of sale is by public auction. This could be via an auction house or an online or internet auction site. Other methods of sale are permitted, upon application to court. These are sale by:
Private contract
Sealed bids
Advertisement
Any other method that the court considers appropriate
The sale can take place at the auction house by a qualified auctioneer, online or at the premises where the goods were found by the enforcement agent. The latter may be most appropriate if the goods are large and/or impractical to move, provided they are in commercial premises.
Proceeds of sale
The auctioneer's fees will be deducted from the proceeds of sale and the balance used to clear the debt, fees and judgment interest. If the proceeds are insufficient, they will be allocated pro-rata between the judgment creditor and the HCEO.