Commercial Rent Arrears Recovery (CRAR) and quarter days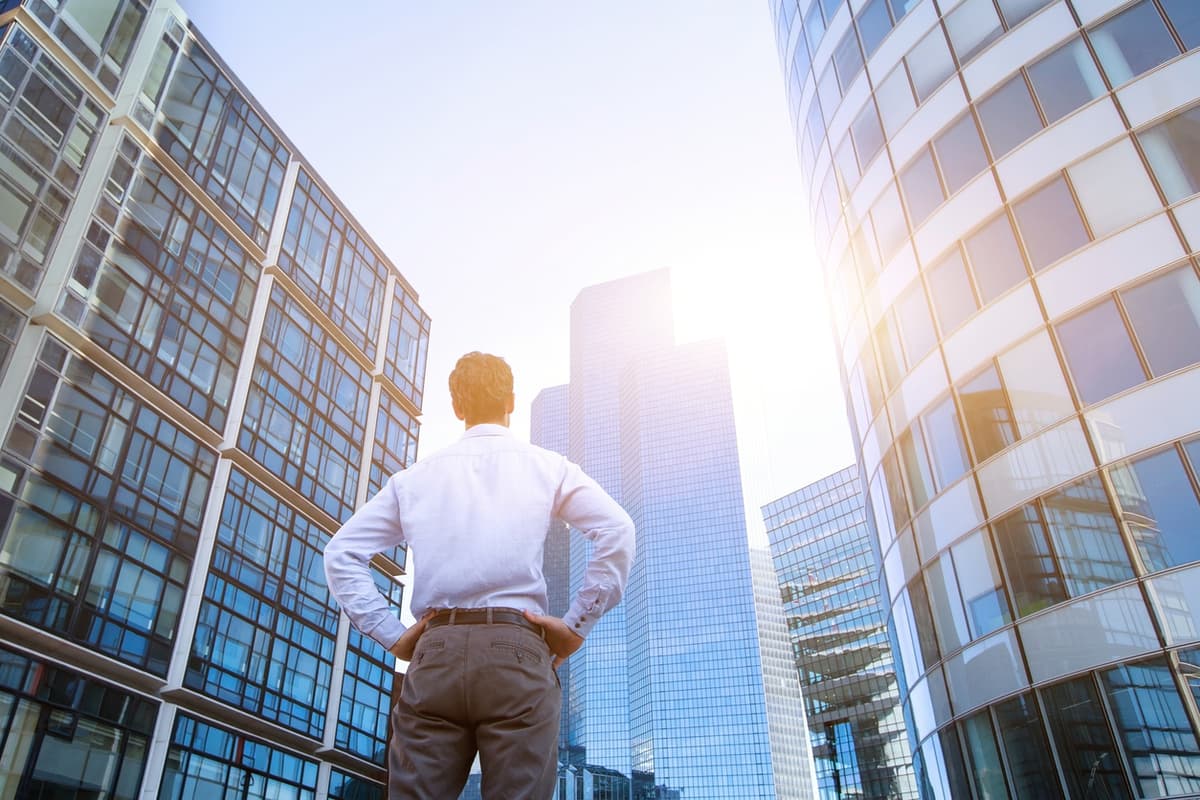 As the end of the quarter for commercial rent fell on 29
th
September we thought we would highlight the process if rent on any commercial premises is late.
When can CRAR take place?
Commercial rent arrears recovery can take place if
Rent is more than 7 days overdue
There is a written lease in place
The premises are only for commercial use
The recovery of commercial rent can only be used for rental arrears and you cannot recover service charges or insurance.
Who can use CRAR
Any commercial property owner can use CRAR, however, they must instruct a certificated enforcement agent to carry out enforcement and the tenant must be given seven clear days' notice. The seven days gives the tenant the opportunity to settle the arrears. It also gives them the chance to apply to court for a delay of execution or for it to be set aside.
What the enforcement agent can do
The enforcement agent can attend between the hours of 6am and 9pm 7 days a week or the tenants normal business hours if these are different which can often be the case for a bar or club. The enforcement agent can then take control of goods to satisfy the debt. If the goods are then subsequently sold at auction the tenant must be given seven clear days' notice before this takes place.
What can enforcement agents take control of?
Enforcement agents can take control of any items that are owned so agents must ensure that anything leased is not taken such as equipment or vehicles. Tools of the trade up to the value of £1,350 cannot be removed but anything over that amount can be taken.
Who pays the enforcement agents fees?
All fees for our work are payable by the debtor. For a more detailed synopsis of CRAR and forfeiture of lease please download our free eBook which is available
here
.