Eviction checklist for landlords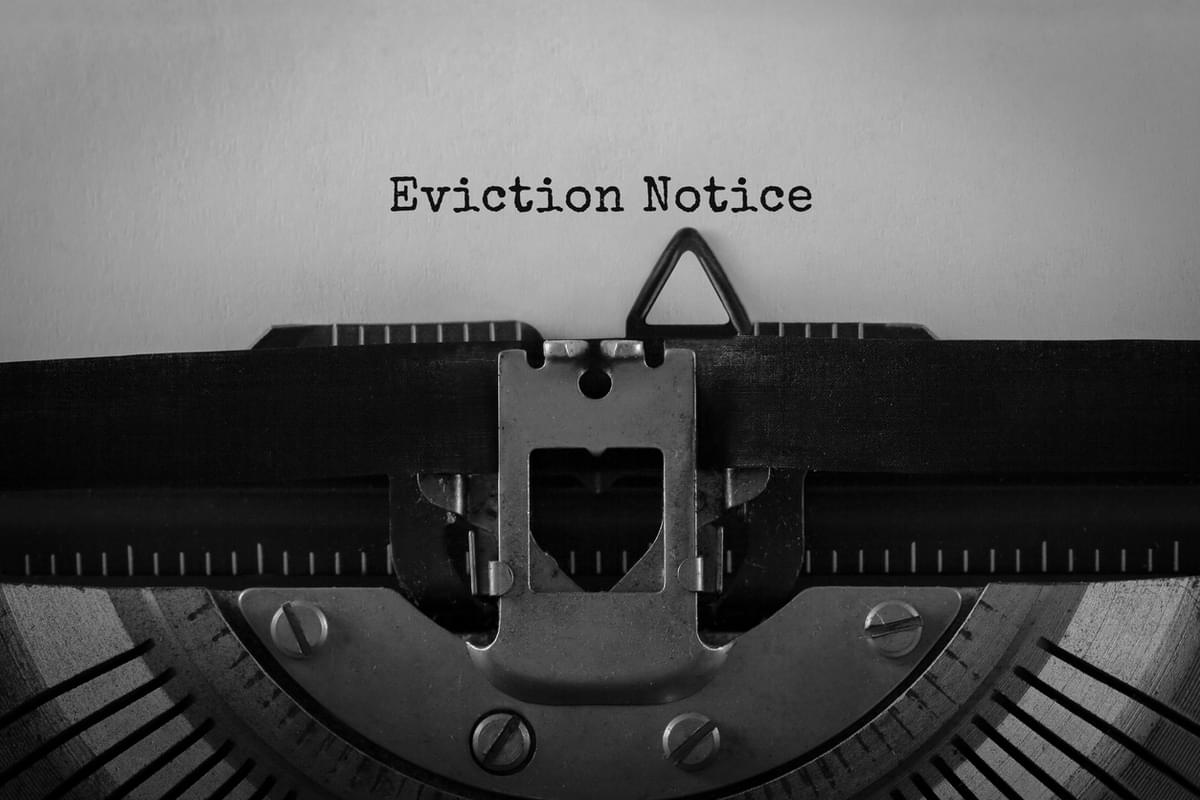 New streamlined procedures that make it easier for landlords to use a High Court Enforcement Officer (HCEO) to evict residential tenants came into force on 23rd August 2020.
Before you start the eviction process, you need to ensure that you are using the correct paperwork, there are two pieces of legislation that cover evictions of residential tenants these are section 8 and section 21.
Eviction checklist under Section 8
You must have proof that either there are rental arrears or that the tenancy agreement has been breached, the breach can be for example keeping pets at a property where you have explicitly stated this is not allowed in your agreement. There might be undocumented individuals living at the property or even illegal activity taking place there.
You must then obtain a possession order from the court, in your application you must state the grounds that you are applying under these include:
Rental arrears
Tenancy breach
Anti-social behaviour at the property
Damage to property
False information was given by the tenant on the lease
The property is being repossessed by the mortgagee
Eviction checklist under Section 21
The first piece of advice we can offer landlords considering a section 21 eviction is to check that they have fulfilled their statutory obligations as landlords.
Statutory obligations checklist:
Protected their deposit in a government scheme
Provided EPC, gas safety certificate and a 'How to rent' booklet
Not have received an improvement notice or hazard awareness under the Deregulation Act 2015
Have a signed tenancy agreement
The tenant has been in the property at least 6 months
Notice to the tenant
Eviction under section 8: Between 2 weeks and 2 months depending on which part of the tenancy agreement has been breached
Eviction under section 21: At least 2 months' notice
You should complete this form.
You should also complete this form to document that notice has been served so that if necessary you can use the evidence when transferring up to the High Court.
Section 8 and Section 21 evictions
If the tenant doesn't leave the property in the timescales given, you can transfer your case up to the High Court for accelerated possession using section 42. It is important that you complete the paperwork carefully and accurately, we can assist you with completion of the wording as we have a great deal of expertise and experience in this area.