Order to obtain information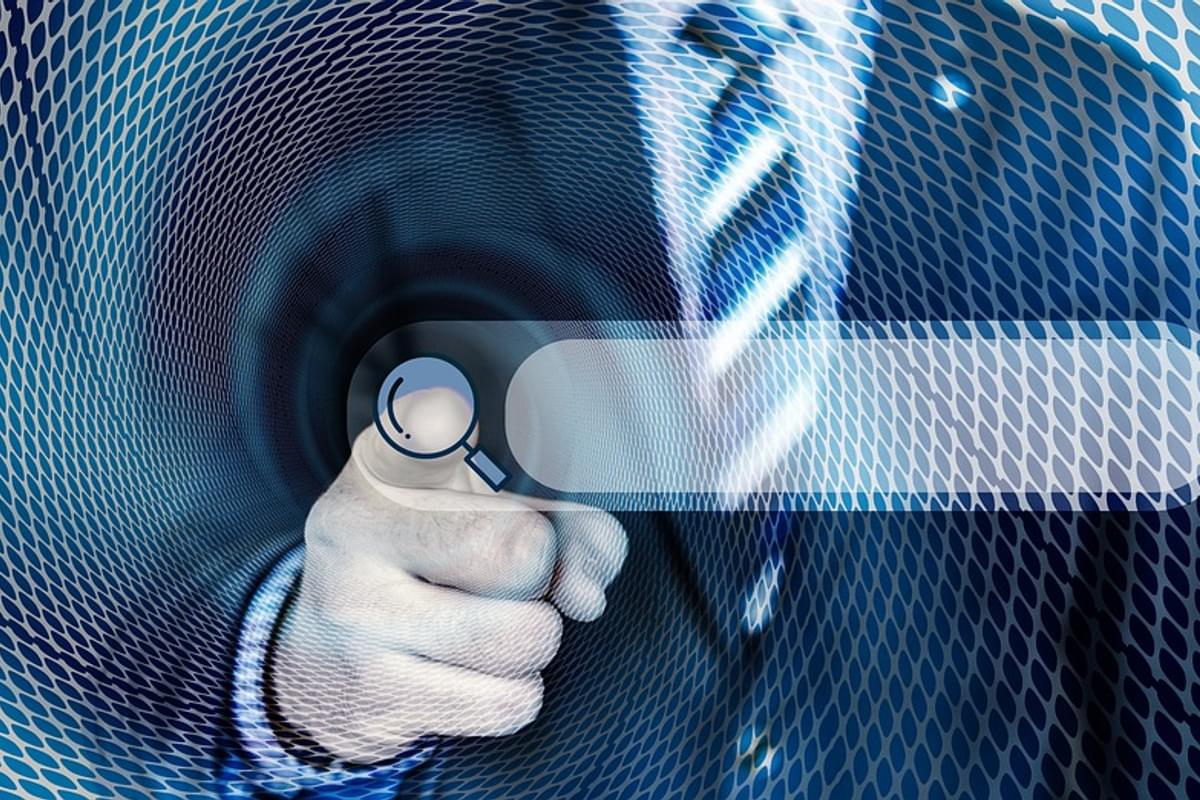 If you have received a judgment in your or your client's favour, it might be worthwhile taking a deeper look at the debtor's financial position by applying for an order to obtain information, requiring the debtor to attend court and answer your questions. You can apply for an order to obtain information at any point after you have obtained a judgment, provided the debt has not been paid in full and there is no moratorium due to insolvency proceedings. The debtor does not have to be behind with payments. An order can be very useful when looking at the debtor and their capacity to settle their debt, you will be able to see the 'bigger picture' and assess the pros and cons for pursuit of the debt from an informed position.
Order to obtain information from individuals
The order to obtain information will give you further insight into the debtor's current financial situation. This might include:
Employment including employment status
Details about pay and pay frequency
Information about dependents
Other income information
Details about residence and property ownership
Savings and investments
Other assets
Regular outgoings
Any payment the debtor is willing to offer
The form that must be filled out by the individual debtor can be found
here.
Order to obtain information from companies
If the debtor is a company, the process will be similar, and
this form
will need to be completed. The information should include the following:
Personal and company information
Current operational status
Current financial status
Assets
Property
Liabilities
Other information such as subsidiary companies
Payment offer to settle the debt
How to issue an application
Only the creditor can apply for an order to obtain information using
Form N316
(individuals) and
N316A
(companies). Notice is not required. The fee, correct at time of writing, is £55. This may be added to the sum recoverable from the debtor.
The benefits of transparency
Once you have the bigger picture, you'll be able to make an informed assessment of the assets and liabilities and decide if the enforcement route Is a financially liable one for you to take.
Tribunals Courts and Enforcement Act (TCEA) 2007
The TCEA introduced two new mechanisms which, if they are ever brought into force, will be helpful to creditors. These are the Information Order, served on third parties and the Departmental Information Request, served on government departments.