Registry Trust Report November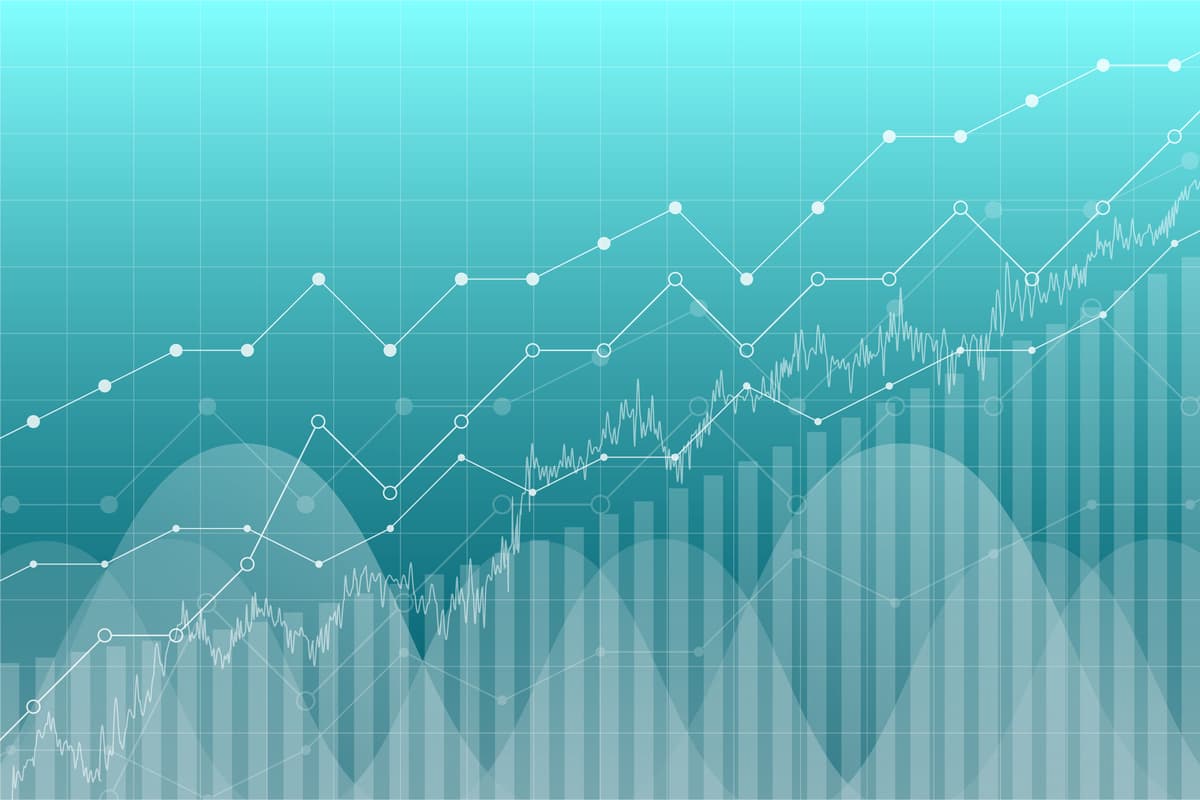 Registry Trust is a non-profit organisation, it was founded in 1985 and it maintains a public record of judgment and decree information in the British Isles and Ireland and runs the website Trust Online. A press release from the Registry Trust on 15
th
November entitled 'Sharp shock for businesses as judgments soar' has highlighted the jump in judgments against businesses in England and Wales.
Registry Trust reports increase in CCJs
CCJs against companies increased by 47% compared to the Q3 2017 statistics. The average judgment values have decreased by 6% and the average now stands at £3,072 compared to the same period in 2017. With businesses under increased pressure they will be perusing unpaid business debts and this increase in CCJs demonstrates that debts aren't just being written off and that companies are actively pursuing the money they are owed.
An increase in High Court judgments
High Court judgments have also increased to a total of 25, this represents an increase of 79% from the Q3 statistics in 2017. This may not seem a large number but with the average value standing at £1,406,292 this represents a monumental increase of 1790% compared to the same period in 2017. This average value has been skewed by several extremely high value judgments, one of £22,745,726 and four judgments of £1,635,824 each.
Trust Online
Trust Online is a valuable resource available to anyone. You can search against a named person or business. Registry Trust provides information to commercial credit reference agencies on any outstanding judgments. Before doing business or instructing anyone to undertake paid for work on your behalf, you can check quickly and easily online if they have a CCJ registered against them. This search includes businesses, sole traders, partnerships and individuals. You can also check if a judgment has been satisfied and a payment in full made to the creditor. There were 52,398 searches undertaken on the Register during the third quarter of 2018. You can access the data available by visiting
Trust Online
and paying a small fee ranging from £6-£10. Please note you will not be able to view the judgment creditor's details.