1000 companies to inspire Britain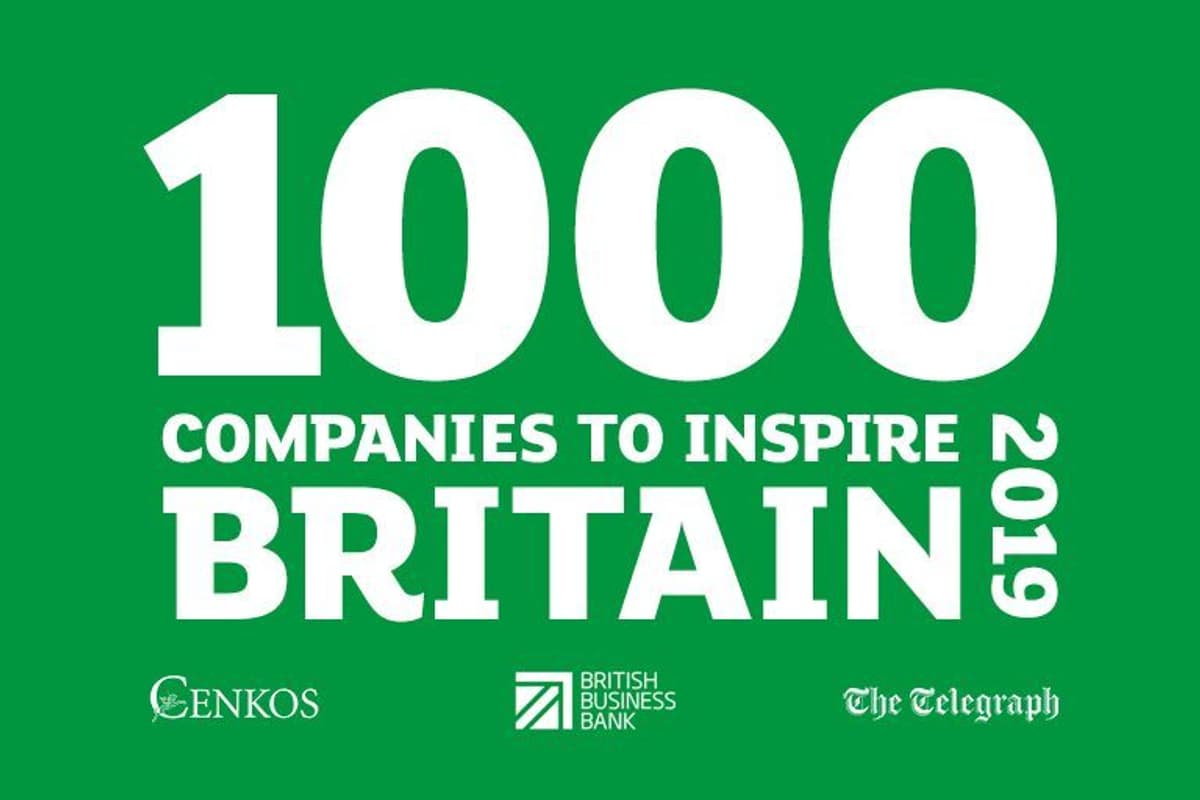 The London Stock Exchange publishes an annual report detailing the 1000 companies they believe are inspiring Britain. At HCE Group we are proud to have been named as one of these businesses. The report specifically looks at SME businesses that have seen high growth. The report highlights that the companies included in the report have created 95,827 jobs in the past two years.
Theresa May comments on the report "For several years now, this report has provided us with a chance to thank and celebrate some of Britain's most inspirational businesses. It pulls together, in one place, those exciting companies that are breaking new ground and making a real difference to the world around us. It demonstrates why this country has such a proud reputation for entrepreneurship".
HCE Group incorporates Excel Civil Enforcement, The Sheriff Office and National Eviction Team. The group directors have over 250 years of experience between them and as a group we are committed to being at the forefront of the industry. This has included over the past few years Martin Leyshon as Chair and Alan J Smith as vice Chair of the High Court Enforcement Officers Association and both working closely with the Ministry of Justice for the implementation of the new Taking Control of Goods Regulations.
The training and development we offer to our employees and clients is an essential part of our business. We embrace a learning culture and we are the only enforcement agency which is an approved educational assessment centre for awards on the RFQ.
Internal mobility within the group is important, we are recognised for supporting the growth of our employees and recognising their talents. We currently have seven employees on their journey to becoming Authorised High Court Enforcement Officers. Our Director of Corporate Governance, Alan J Smith was recently appointed a Fellow of the Chartered Institute of Credit Management.
You can read the full report on 1000 companies to inspire Britain here.