Advanced guide to writs of control Webinar Q&A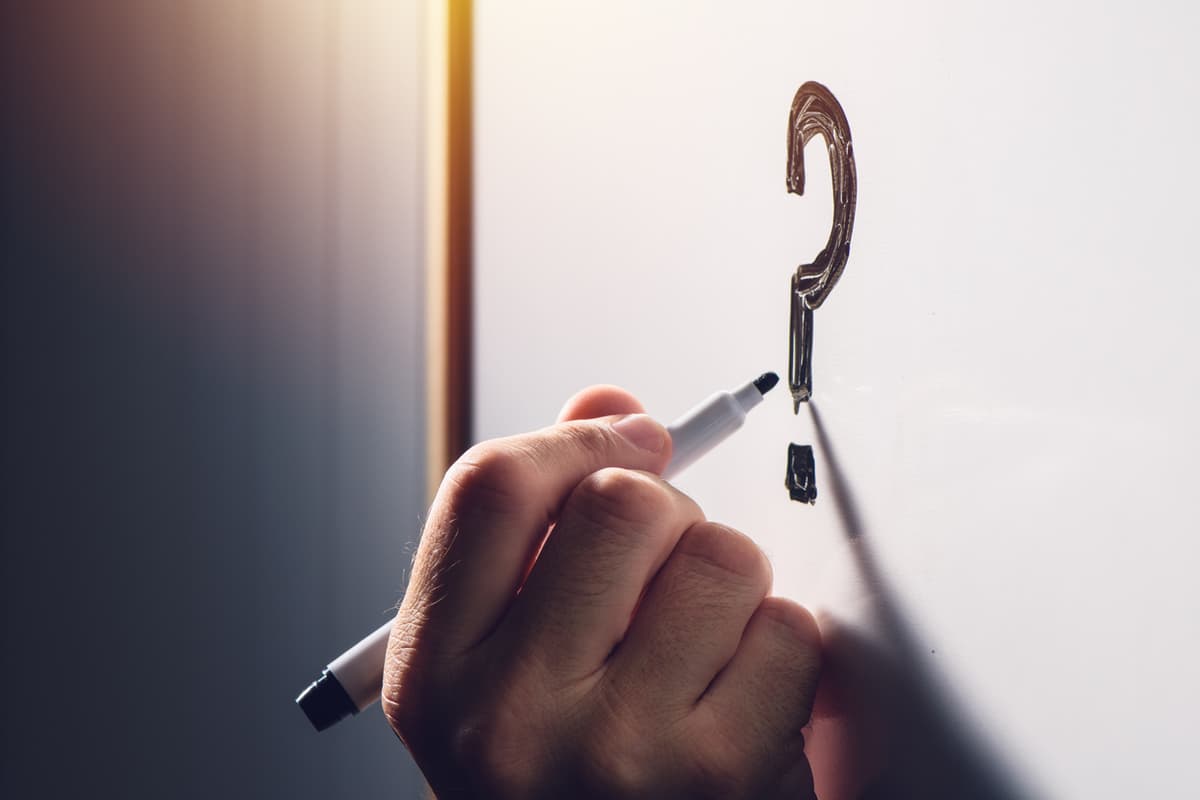 If a debtor has moved and a neighbour says where they have moved to - can you accept this?
If the debtor has moved to a new address, then a notice of enforcement must be sent to this new address. The enforcement agent cannot visit the debtor until this has been sent out.
Where does the £600 limit come from and when was this figure set? Are there plans to remove this?
The £600 minimum debt for High Court enforcement is contained in the High Court and County Court Jurisdiction Order 1991. There have been conversations around removing this minimum. We believe that the judgment creditor should be given the option as to who enforces the judgment on their behalf. There is no lower limit for High Court enforcement of employment tribunal and ACAS awards, and this is enforcement work we frequently carry out and see a very good recovery rate for our clients with.
I've been asked by a Solicitor to transfer an Ancillary Relief Order to a Writ of Control. This was issued in the Family Court. Can this be transferred to a Writ for enforcement purposes? The order is for £68,000.
Yes, the same methods of enforcement are available to those seeking enforcement of a family financial order. You can find more detail regarding the enforcement of family financial orders
here
.
Is there a guide on what is reasonable in respect of storage fees?
In terms of what can be deemed reasonable it would depend on the item that is being stored. For example, a classic car or a valuable piece of equipment would need a different level of storage and security than a less valuable item. Enforcement companies must only charge what is reasonable and a debtor can question any costs that seem unreasonable.
As well as Chickens, can you remove eagles?
Yes, we can remove any Animals as long as they are not domestic pets.