Body worn cameras to be made compulsory for enforcement agents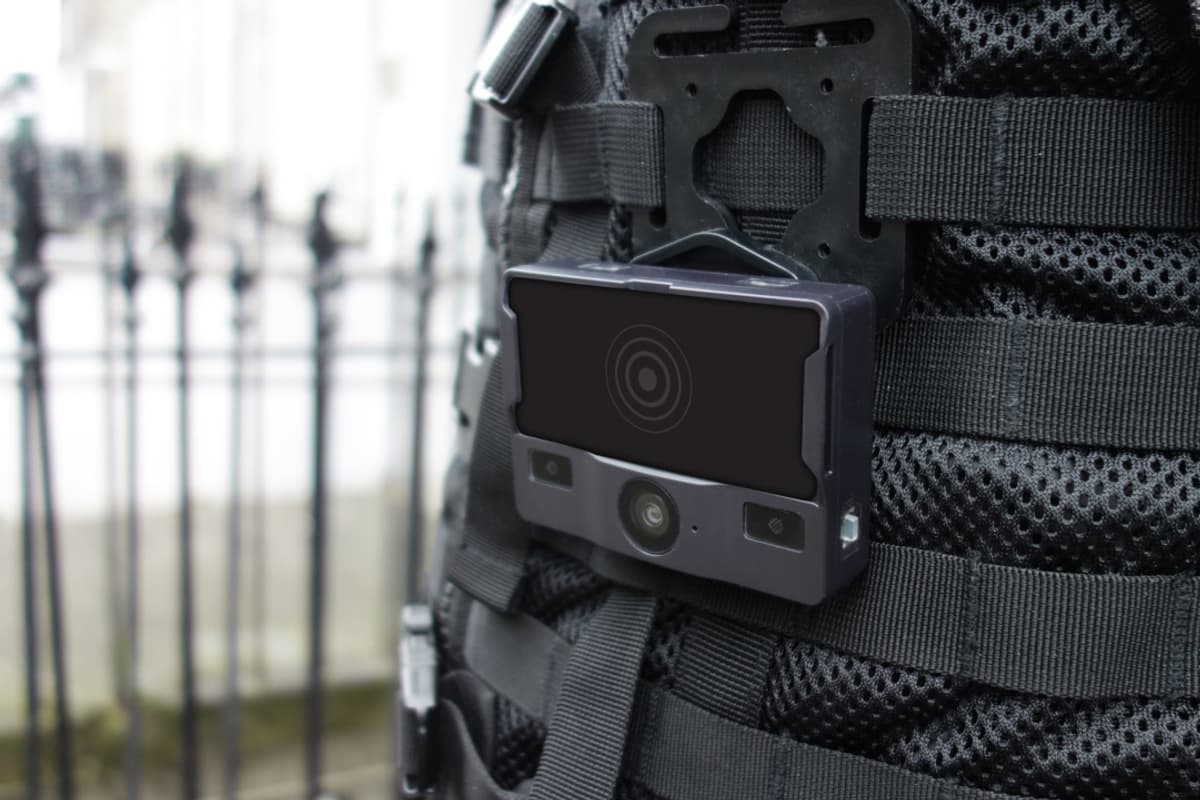 Body worn cameras will be worn by all enforcement agents, with only county court bailiffs being exempt from wearing them. They will be worn when enforcement agents are collecting a range of debts including council tax, rent arrears and traffic penalties as well as business debt and any recovery under a writ.
At HCE Group and our sister companies we already ensure that all agents wear body worn cameras.
Justice Minister Paul Maynard said: "The use of intimidation and aggression by some bailiffs is utterly unacceptable, and it is right we do all we can to tackle such behaviour. Whilst most bailiffs act above board, body-worn cameras will provide greater security for all involved - not least consumers who are often vulnerable."
The wearing of body worn cameras helps protect everyone involved and they can be vital for when an investigation needs to be carried out, and when accusations are made by debtors, we have solid evidence to show exactly what happened or what has been said.
At HCE Group we believe that body worn cameras are essential to protect enforcement agents and debtors alike, giving a peace of mind and vital evidence that can be used if false accusations are made. We welcome the use of compulsory Body worn cameras, and feel it will help
The Civil Enforcement association (CIVEA) statement
We have been working towards an industry agreement on the compulsory use of body-worn video. Following talks with Ministers we are encouraged by the decision that all enforcement agents must record their activities, which should include in-house council teams. This decision offers reassurance to the public that standards are consistently high and gives protection to our agents who do a difficult job on behalf of local authorities.