Insolvencies at an all-time high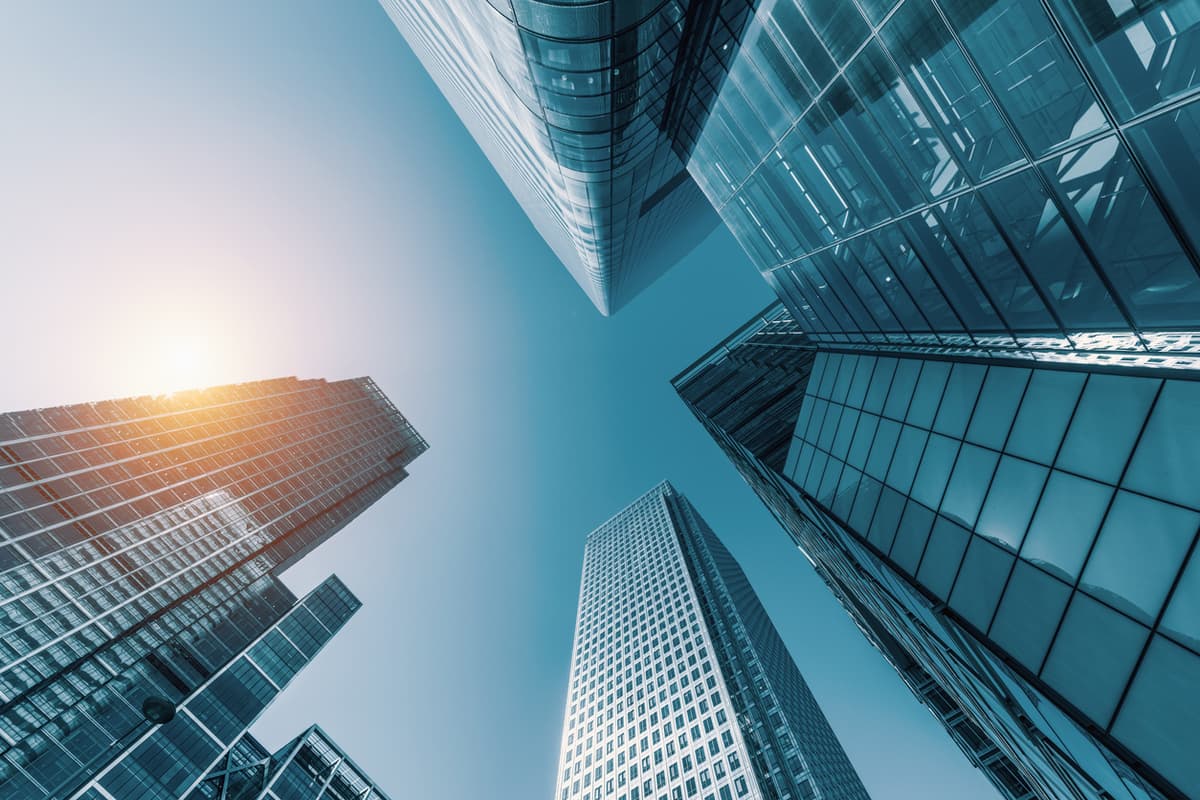 The latest quarter statistics from the government report that in the previous quarter (October to December) there has been an increase in insolvencies. Personal Insolvencies have hit the highest rates seen since 2011 with 115,299, this represents an increase of 16.2%. Company insolvencies increased slightly with a rise of 0.7% but with some big names going insolvent it isn't just the percentage that counts but also the size of the business. Although IVAs were the most commonly used procedure there have also been increases in Debt relief orders and bankruptcies.
Company insolvencies
Company insolvencies are at the highest level seen since 2014 with 4,725 in the last quarter which means they are up by a fifth. The highest number of company insolvencies were in construction which saw 2,954 insolvencies in the sector. Companies such as Carillion, HMV and most recently Patisserie Valerie have been in the news, but these larger more public insolvencies mustn't overshadow the smaller businesses that are also key to driving the economy forward that have also gone bust. Six small energy firms have also gone into administration, so it is obvious that all sectors are suffering and that it isn't just retail and construction that are facing hard times. With companies under increased costs and with the pressures and planning associated with Brexit yet with interest rates still low it shows that the situation companies face now is a tough one.
Other statistics
In 2017/18 there were 1,321 director disqualifications
71 companies were wound up in the public interest
Due diligence
If you are planning on going into business or carrying out business with anyone it is well worth carrying out due diligence. Is the company registered on Companies House? Does the company have an outstanding CCJ? Have you carried out a credit check? Have you asked for a director guarantor? You can search the registry
here
. And the full quarters government report is available to view
here
.