Delays in London for county court bailiffs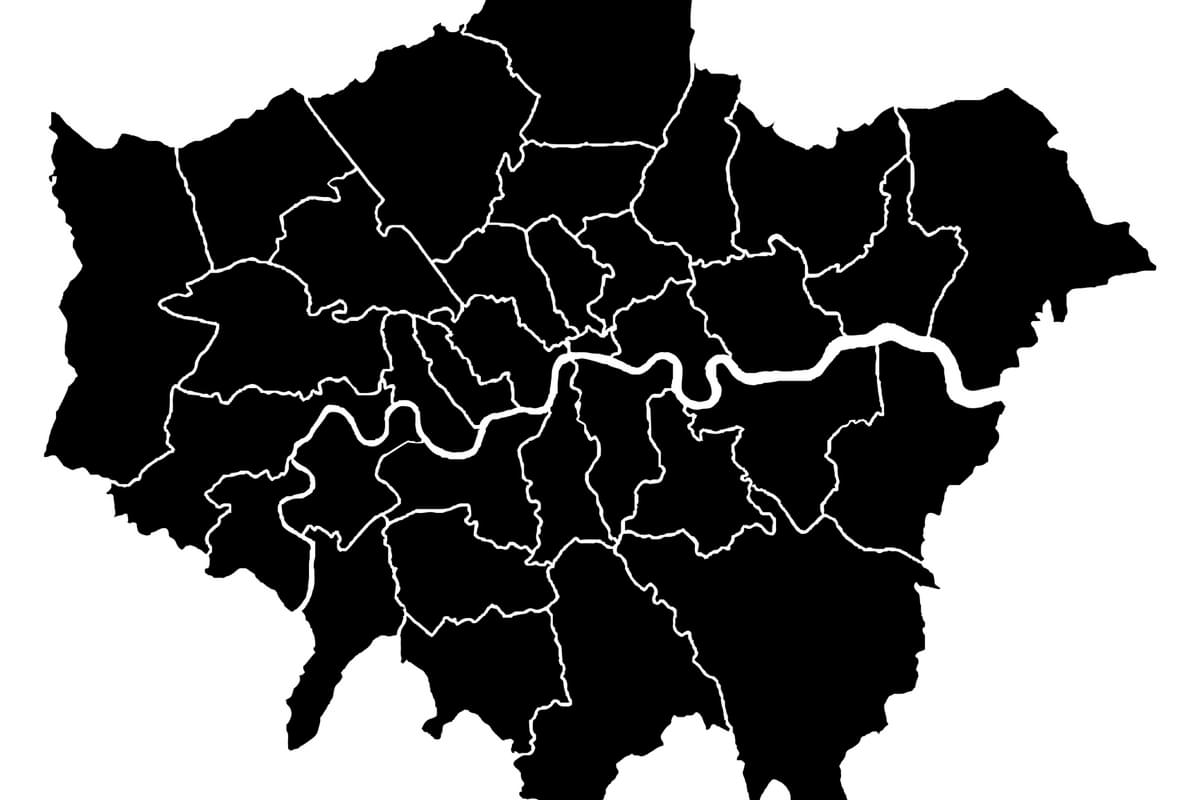 New streamlined procedures that make it easier for landlords to use a High Court Enforcement Officer (HCEO) to evict residential tenants came into force on 23rd August 2020.
The London courts have been experiencing lengthy delays with regards to possession orders. This is primarily driven by the fact that London has the highest rates of evictions in the county. Within London the boroughs experiencing the most evictions include Enfield, Brent, Redbridge and Barking and Dagenham. With London landlords three times more likely to have to bring a claim against a tenant for possession than in other areas of the UK.
A rise in evictions
Evictions overall across the UK rose 53% between 2010 and 2017 and they continue to rise compounded by the introduction of Universal Credit. In London this is also particularly compounded by the transient population.
We understand that lengthy delays can have serious financial implications for landlords. We also understand that tenants awaiting eviction can damage property and cause disruption and anti-social behaviour.
A helping hand for London landlords
If you are a London landlord awaiting a county court bailiff, we can offer a quicker route to possession. We can assist with the paper work and have your judgment transferred up to the High Court under Section 42 of the County Courts Act 1984. We can help you with the wording and once you have been granted a Writ of Possession, we will write to the tenants giving them the required 7 days' notice. Once this notice period has expired, we will attend the property to carry out the eviction. We will also change the locks and ensure the property is secure.
If you are a landlord and you would like to find out more about the services we offer, you can download a free eBook here.