Online courts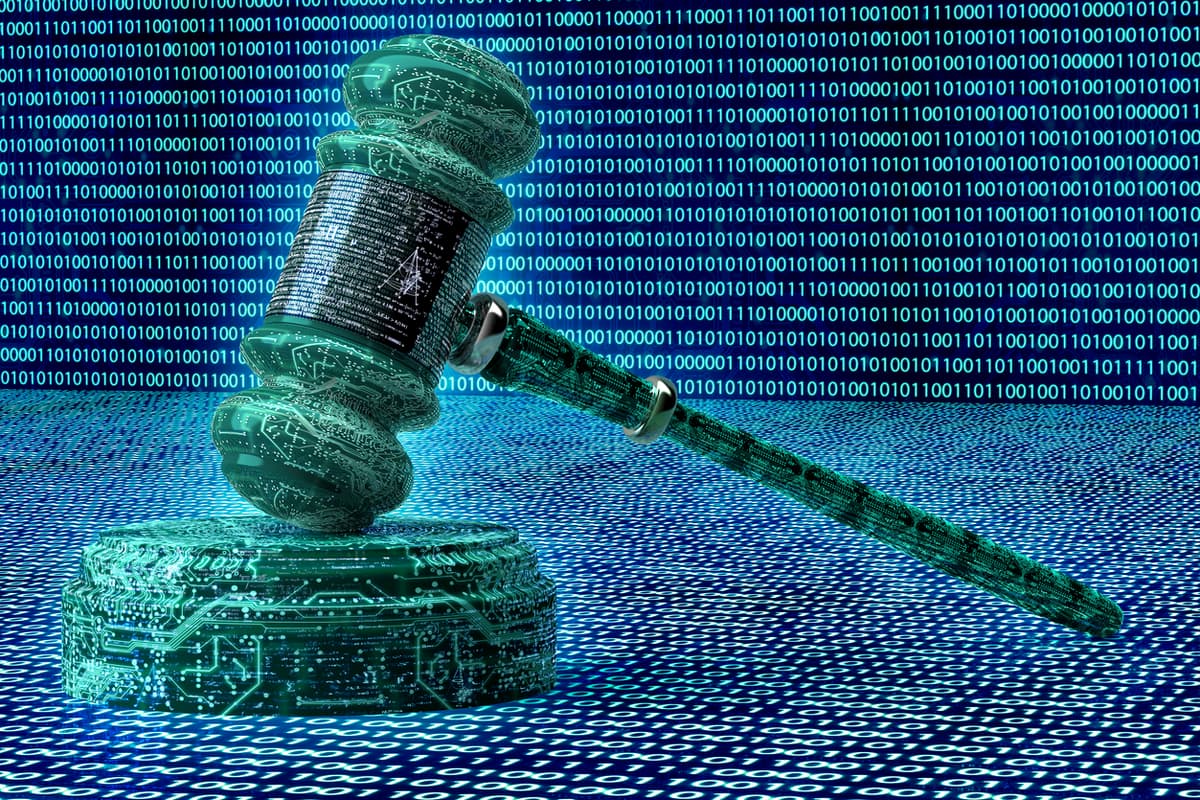 With more than 150,000 people using online courts services in 2018, over 39,000 claims made via money claim online and more than 23,000 divorce applications made online since the service was launched in April 2018, online access to justice is growing. Heading towards 2020, where there will be 100 justice services available digitally, we thought we'd look at the progression made and the implementation of the £1bn modernisation plans. Professor Richard Susskind, advisor to the Lord Chief Justice states:
'Online is not an alternative to the courts system, it is the courts system. Within 10 years most cases will be resolved by online courts'
With the future of access to justice being digital we thought we would investigate what has been taking place by way of pilots and trials.
Online hearings and virtual court rooms
A key component of the court modernisation process is the ability to facilitate online hearings, these hearings mean that judges could work remotely in the future. It will mean that cases involving people situated overseas, for example, in immigration hearings can take place online in a virtual court. The key component necessary for any online court system is that there is trust in the system, that the system can be trusted to be fair and just. This includes the data and information used to facilitate justice being kept safe and untampered with.`
Online services already available
Online dispute resolution
Discussions around online dispute resolution have been ongoing for a few years now. This document from the Civil Justice Council outlines the plan: you can find it
here
. In a nutshell the service aims to be for civil disputes of up to £25,000.
Tier 1
This will provide users with the ability to categorize their issue and make them aware of their rights and obligations as well as signposting options and remedies available.
Tier 2
Online dispute resolution facilitation, this will include online facilitators to review evidence submitted electronically. This will be given support by telephone.
Tier 3
The escalation to tier 3 will give judges who will look at cases online and make decisions on some cases online. The idea is that for cases of under £25,000 justice will be more affordable and accessible. Bringing issues online means they can be resolved more quickly, and that there is a consistent approach that has proportionate costs and timescales.