Possession consultation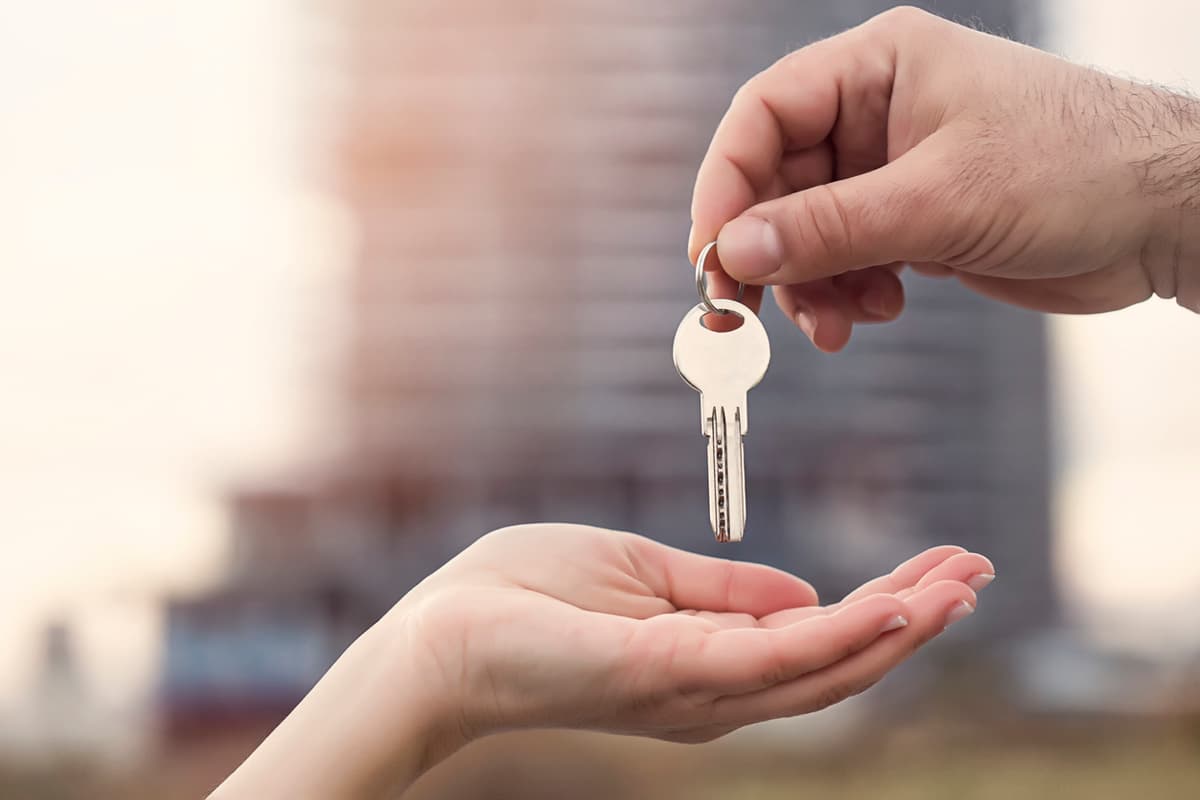 New streamlined procedures that make it easier for landlords to use a High Court Enforcement Officer (HCEO) to evict residential tenants came into force on 23rd August 2020.
The Civil Procedure Rule Committee (CPRC) have examined the two different routes to possession. The two routes are County Court route and the High Court route to possession. The government is holding a consultation on aligning the two routes which will include detail such as the following:
Notice period
Forms used
Information included in the notice
Length of notice
If there needs to be a transfer up process for High Court possessions
If there needs to be variation for mortgagors
Limits on the exception of travellers
The need to align the processes is being driven by the lengthy waiting times for County Court bailiffs and the detrimental impact this is having on landlords along with the differing notice periods and the cost implications for the landlord.
The consultation overview is clear in its assessment that neither route is without flaw and that a re-examination of the processes and the alignment of them will be the best possible way to move forward.
We would urge you to put your views forward, the consultation is open until 2nd May. You can express your views here.