Priority of writs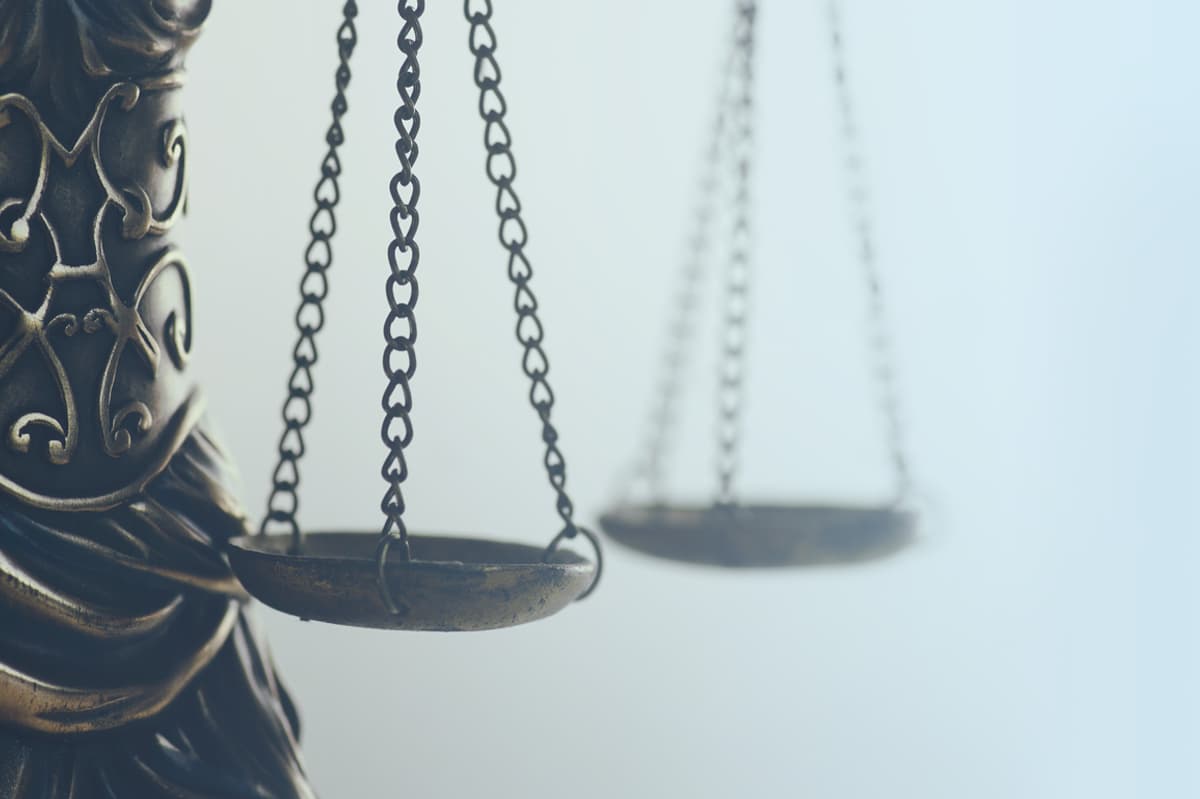 Often, a debtor might owe money to several people or businesses, if this is the case then it would seem obvious that there is a priority given to the creditor who is able to act the fastest. The priority is always given to the creditor who obtains the Writ first and passes it to an HCEO.
This included in the Civil Procedure Rules, it has been ratified several times in case law and it is also part of the training manual for the level 4 qualification that is taken by HCEO trainees.
CPR 83.4
The Civil procedure rules state that "the priority of a relevant writ will be determined by reference to the time it is originally received by the person who is under a duty to endorse it"
This once again is giving the same clear message regarding the priority of writs. That the writ that is received first by the HCEO, is the writ that has priority.
HCEO Level 4 diploma in High Court Enforcement
The level 4 training material devised by The Chartered Institute of Credit Management states the following:
"The HCEO must record clearly the date and time of receipt, normally on the back of the writ in order to establish its priority and acknowledge receipt of the Writ…"
Writs have an order of priority which is established by the date and time that the writ is lodged with the HCEO. Once lodged a writ has priority over any other writs that are lodged later, regardless of whether an earlier taking control of goods has been made.
There are many cases where an officer will find another officer enforcing at the same address. In these circumstances, it is the priority date that determines which officer is entitled to the goods.
Case law
The most recent case that covered the priority of writs, Court Enforcement Services V Burlington ruled that the writ received first took priority and a summary of this judgment can be viewed here.
What does this mean for the creditor?
The bottom line is that you should try to obtain a writ as quickly as possible and ensure it is given to your High Court Enforcement Officer, this is especially true if you think the debtor might have several creditors all vying for the same limited assets.