Blanket Injunctions against travellers banned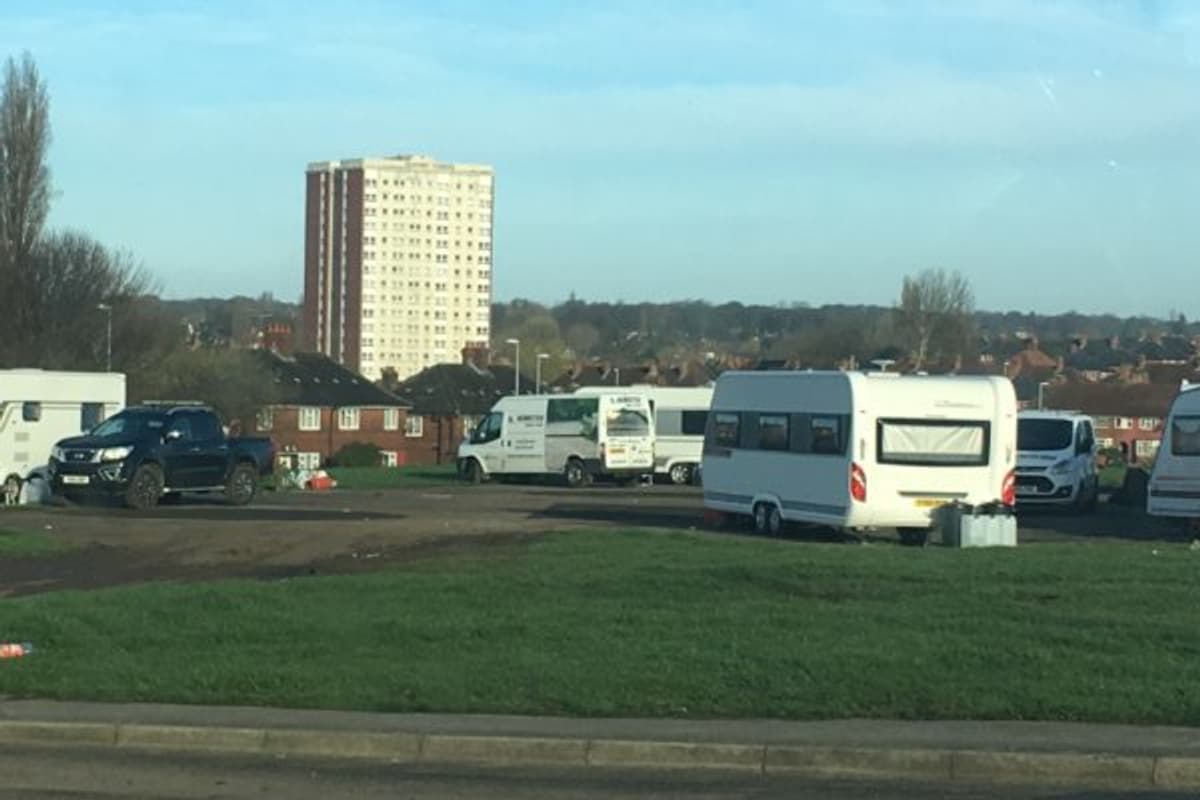 Local Authorities had started to use blanket injunctions more regularly to effectively and efficiently deal with the problem of travellers on public land. A total of 38 injunctions have been granted in recent years, with 14 temporary or permanent injunctions were granted to London councils.
Blanket injunctions ban individuals from setting up unauthorised encampments on specific named areas of land within a local authority. The injunctions give councils powers to arrest and imprison, fine or seize assets of those illegally occupying any protected area.
Test case
A test case was brought by London Gypsies and Travellers, challenging Bromley Council and its attempt to extend an interim arrangement against persons unknown camping anywhere on 171 open spaces and car parks within the local authority.
The case was won by "Persons Unknown" represented by Liberty and London Gypsies and Travellers. The judge recognised that simply moving the families from one area to another was not a viable solution and that Bromley should be considering alternatives such as negotiated stopping. Negotiated stopping is where all the parties concerned work together to identify pieces of land that are appropriate for stopping for a period of up to 28 days in return for keeping the land tidy and respecting residents.
Court of Appeal judgment
The ruling in the test case was then challenged by Bromley and several other London boroughs.
The court of Appeal carefully reviewed the trend of anti-traveller injunctions after the test case was brought by London Gypsies and travellers.
The judge ruled that "borough wide injunctions are inherently problematic" and stated:
"It must be recognised that the cases referred to above make plain that the Gypsy and Traveller community have an enshrined freedom not to stay in one place but to move from one place to another. An injunction which prevents them from stopping at all in a defined part of the UK comprises a potential breach of both the ECHR and the Equality Act."
What is the solution?
Those local authorities that have injunctions will need to look at a new strategy going forward. The message is very clear that local authorities who aren't offering lawful sites and who fail to communicate and engage with the traveller community will not be given any injunction, let alone a blanket injunction.
This might include looking at preventative measures such as berms, barriers, bollards and ditches so that travellers cannot access the land easily.
Traveller eviction
If travellers are on local authority land, prompt action is advised. At HCE group we can carry out evictions under common law or writ of possession and we offer advice and guidance on the best option for the circumstances. We also offer site inspections and welfare checks, in addition to eviction services, should this be necessary.