Changes to UK insolvency laws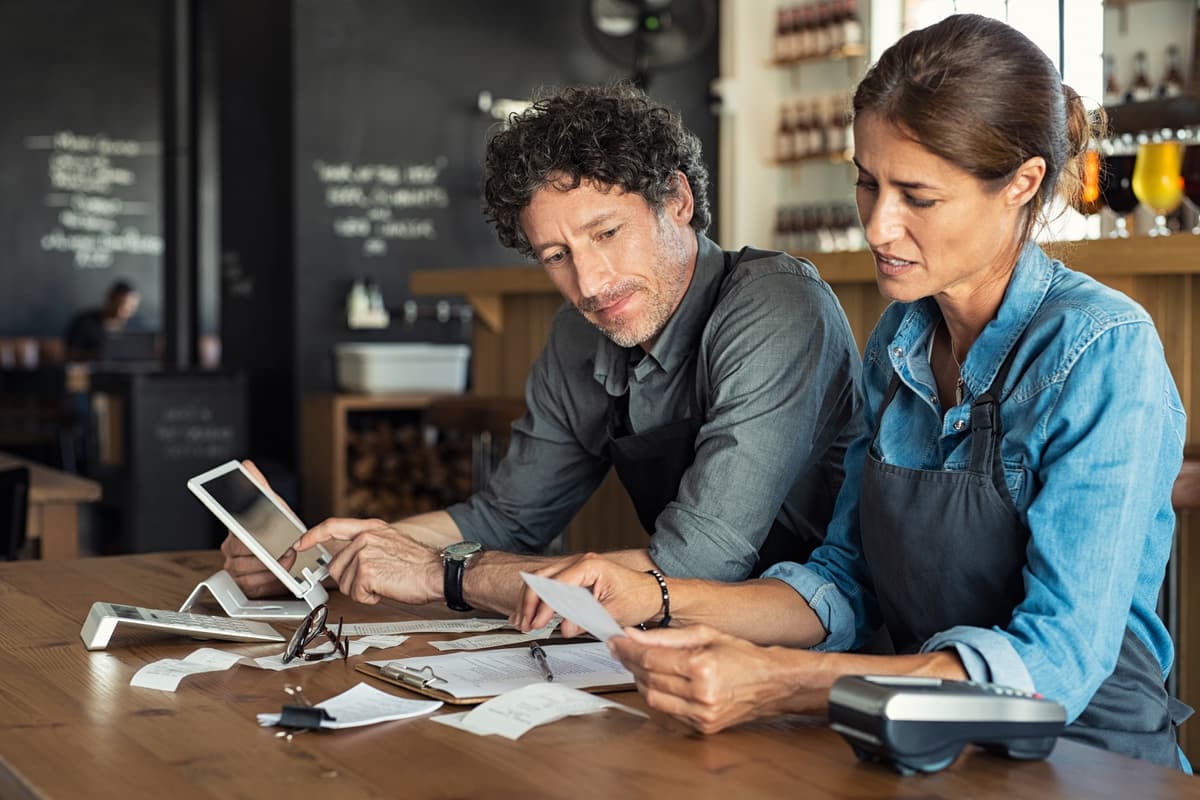 The Government is keen to maximise the chances of survival for businesses during the current pandemic, and the proposed amendments to the corporate insolvency and governance bill will mean that any business struggling will be given an opportunity to make the necessary adjustments to optimise their chance of survival.

Business Secretary Alok Sharma said:

"This is a particularly challenging time for businesses right across the UK, and we are doing all we can to support them through this period.

"Our proposals have been widely welcomed by business groups. The Bill will help companies that were trading successfully before the COVID-19 emergency to protect jobs and put them in the best possible position to bounce back."

The measures that they are hoping to put in place swiftly include placing a temporary restriction on winding up orders and petitions, as covered in our earlier article.

The bill also makes three further permanent changes to UK insolvency laws and these include:
A new moratorium
Termination clauses
A new restructuring tool
The new moratorium
This newly introduced moratorium gives businesses that are likely to become insolvent the ability to apply for a 20-business day moratorium, this period is extendable to 40 days with further extensions available if the creditors or court agree to them. The extendable period will enable the business to continue trading with oversight from the insolvency practitioner.

Landlords will be prohibited from forfeiting leases during this period.
Prohibit termination clauses
Any clauses that prevent suppliers from stopping supplying a business or asking for additional payments when a company is undergoing difficult times will be prohibited.
A new restructuring tool
Struggling businesses will be able to put forward a proposal to creditors and members. Creditors will be bound to the restructuring plan.
Removal of threat of personal liability
The bill will also temporarily remove the threat of personal liability for wrongful trading from directors who try to keep their companies afloat through the emergency.
Extension of deadlines
The deadlines for any filing will be extended and businesses will be given flexibility to communicate with members electronically where necessary.

Jonathan Geldart, Director General of the IoD said:

"Directors have significant legal obligations, and this Bill provides some reassurance that those who act responsibly won't be caught out by the insolvency system. It's crucial that directors are able to sustain their organisations and the people who rely on them during these difficult times."

You can read the full Government press release here.