Squatter eviction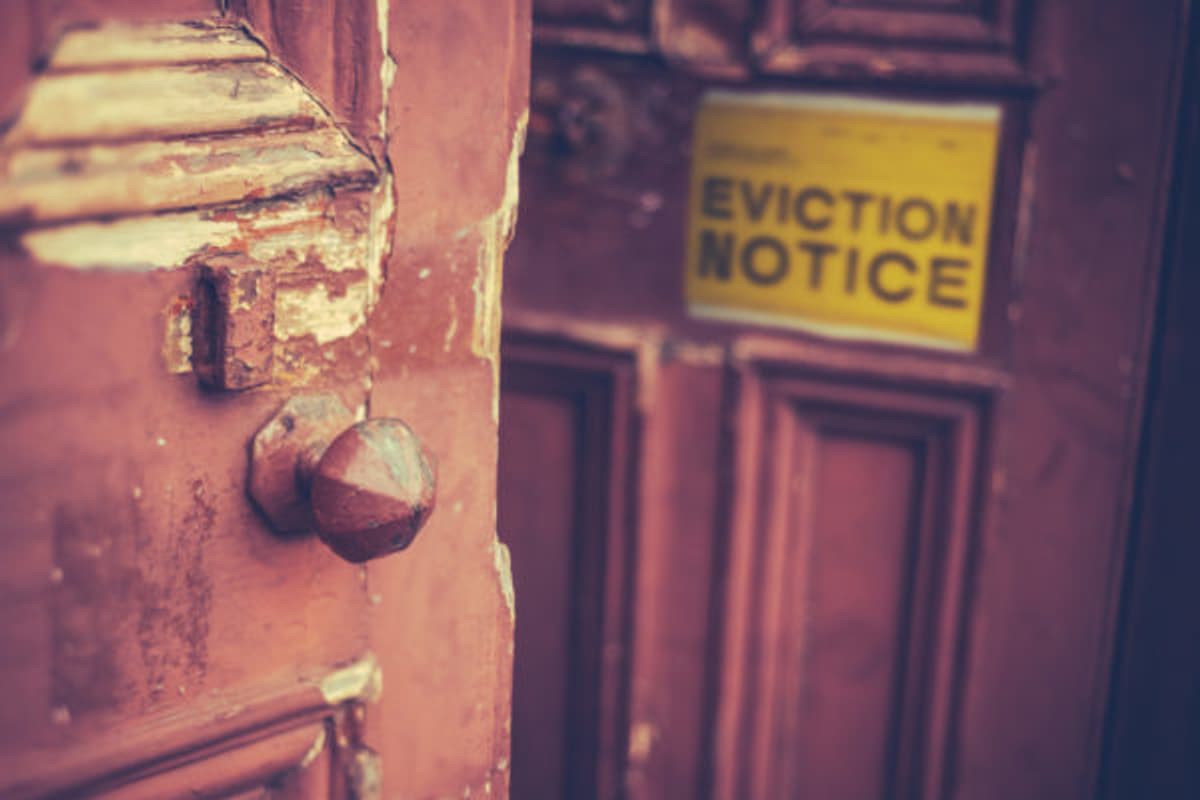 With the rise in activism and protest, as well as homelessness there has been an increase in individuals squatting in commercial empty buildings.
Squatting in commercial property
Squatting in non-residential property is a civil matter and the police will not attend as it is the landlord's problem. It is, however, a crime to cause damage to private property, cause damage to land, and to steal, or to use utilities without permission.
Squatting in residential property
Squatting in a residential building is illegal and has a maximum fine of £5,000, a 6-month prison sentence or both a fine and a sentence.
What can you do if you have squatters?
To evict squatters in commercial property or on open land you will need to obtain an order for possession, then transfer it to the High Court to obtain a writ of possession for a writ against persons unknown you don't need leave or permission from the court to transfer up. You can use Possession Claim Online and the fee for the application is £325.
The writ of possession is then executed by our nationwide team of High Court Enforcement Officers. We would not recommend using county court bailiffs for several reasons, these include delays and lengthy waiting periods and the county court bailiffs might be reluctant to proceed if there are threats of violence.
High Court Enforcement Group has a 100% success rate in removal of squatters and trespassers, we have a dedicated team of enforcement officers nationwide who can enforce your writ of possession.
Post eviction clean up
If squatters have taken over your property, then you might experience other issues such as rubbish and debris being left behind. You should take care, as we have frequently found hazardous materials such as dirty needles from drug use, contamination from fly tipping and even human and animal waste. We have also experienced properties where booby traps have been left behind and this can be very dangerous. Instructing High Court Enforcement Group to carry out the squatter eviction and ensure that the area is safe can give you peace of mind.
Writ of restitution
A writ of possession can only be executed once so therefore if there are further issues with squatters then, even if it a new group of squatters, you should apply for a writ of restitution. The court fee is £71, and a writ of restitution is enforced in the same way as a writ of possession.