The use of CRAR waives the right to forfeit the lease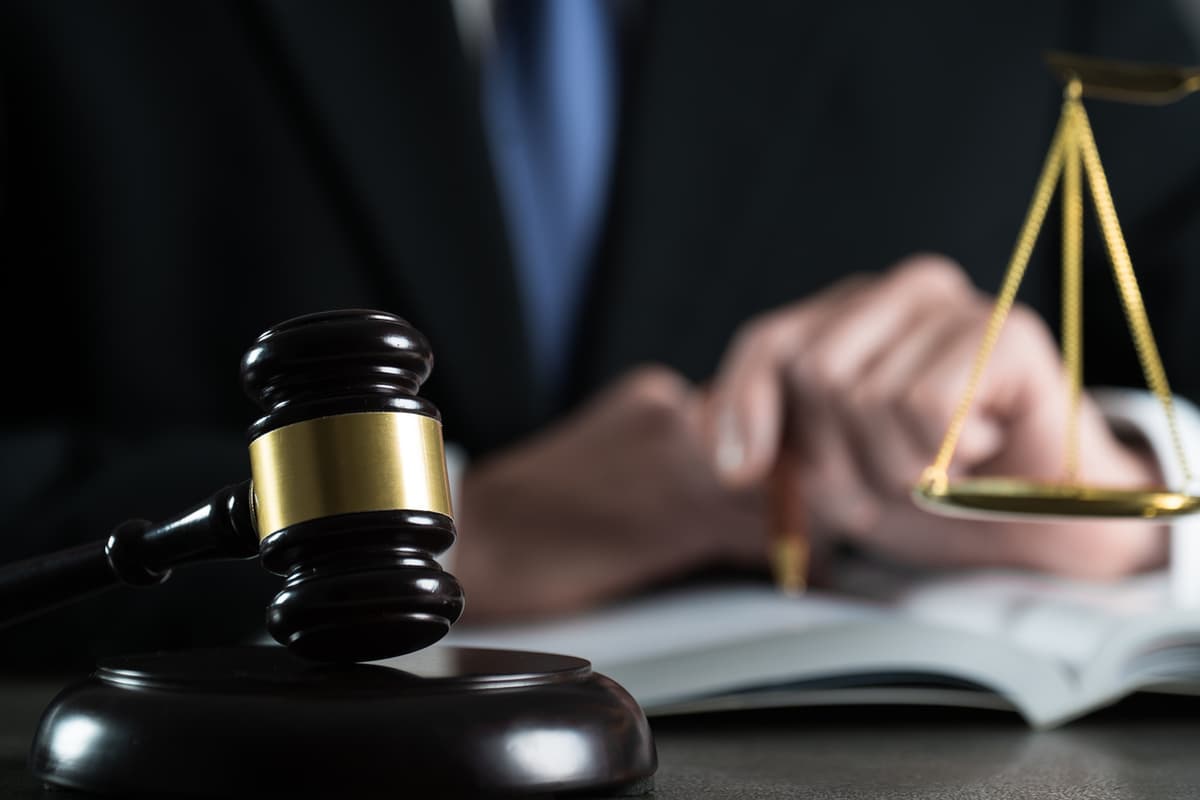 The recent appeal in the case of Thirunavukkrasu v Brar heard on 6th November 2019 confirmed that if a landlord has used CRAR to recover rental arrears they cannot then forfeit the lease by re-entry.
The recovery of money owed by way of undertaking CRAR, gave an unequivocal representation that the lease was continuing. This is in juxtaposition with the use of forfeiture which ends the lease.
In the case of Thirunavukkrasu v Brar, there were arrears of over £8,000 and the landlord instructed enforcement agents to exercise CRAR. The tenant then paid the total amount owed directly to the enforcement agents and this money was then received several days later by the landlord.
The timeline of events
Rent was due on 25th December
18th January the landlord instructed enforcement agents to undertake CRAR
1st February enforcement agents went to the property and took control of goods to recover a total of £10,533.20 including fees
4th February the tenant transferred the total amount owed by bank transfer to the enforcement agents
12th February the lease was forfeited by the landlord
17th February the landlord received the money owed (totalling £8,270)
Before the landlord received the money that had been paid to the enforcement agents, the landlord decided to undertake forfeiture of lease. The tenant argued that the landlord had acknowledged the lease and therefore the right to forfeit was waived. The tenant took the case to the county court seeking damages for trespass and breach of covenant.
The court's decision
The court's decision was that, as the landlord had already asserted and undertaken CRAR, this was evidence that a lease was continuing and that there was a contractual agreement in place.
This is conclusive evidence that if a tenant is in arrears, landlords need to decide which of their these being either forfeiture of lease or CRAR.
If a landlord exercises CRAR then rent must again become overdue in another rental quarter before they can undertake forfeiture.
The landlord must therefore carefully consider which of these options is most suitable for their individual circumstances.
The case can be viewed in full here.