Travellers and hard standing sites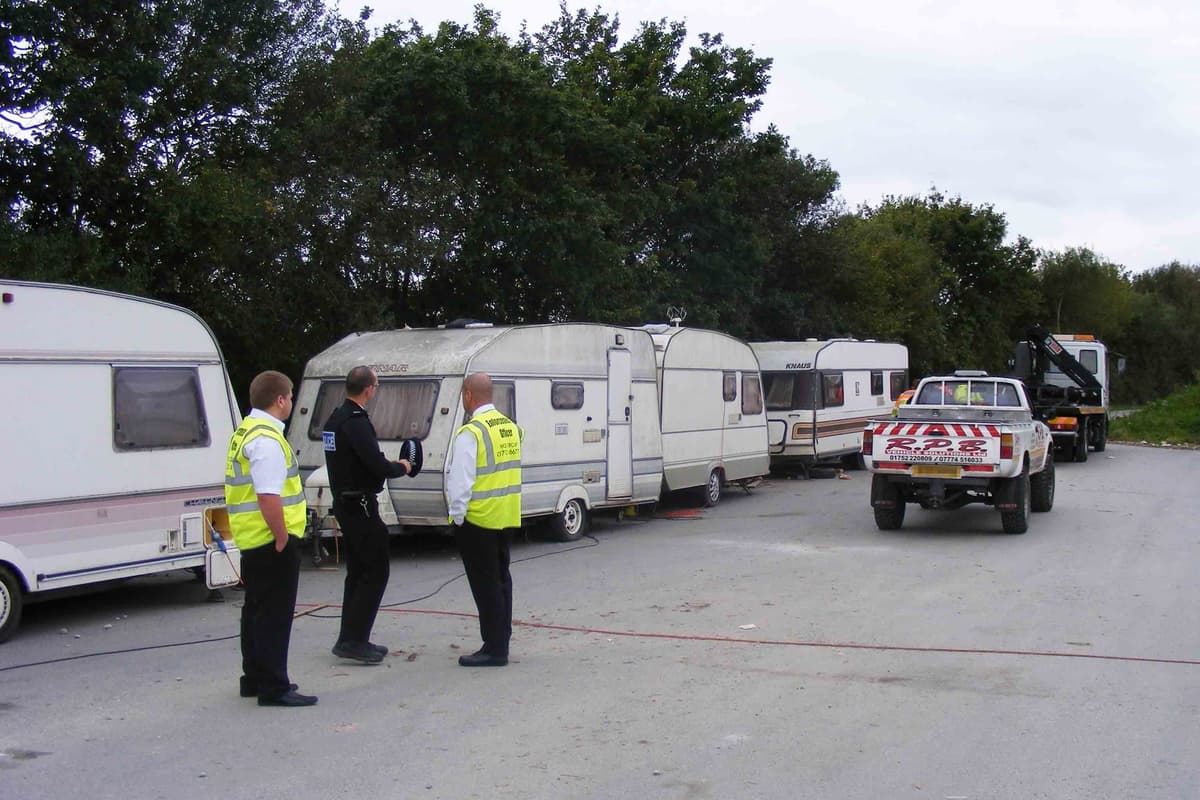 There are around 300 hard standing traveller sites with approximately 6,000 pitches in the UK.
The provision and facilities on each site vary. Local authorities are under no statutory duty to provide sites, however, they must include policies to address the needs of travellers in their local development documents.
The traveller count undertaken in July 2019 revealed that since 2009 the number of caravans has increased to a total of 23,125 caravans.
6,633 of these are on socially rented sites
13,410 of these are on privately funded sites
2,047 are on unauthorised developments
1,035 on unauthorised land not owned by travellers
The numbers account for 13% of travellers' caravans being on unauthorised land. These travellers can be required to move on at a moment's notice and, if this does happen, they will generally move on to the next unauthorised piece of land.
Winter versus summer
During winter months there is a trend for travellers to seek out concrete sites and in summer they tend to look for grassy areas to stay.
Croydon in South London has had over 200 unauthorised settlements over the past three years. This has impacted mostly on privately owned land during winter as they look for firmer land that is easy to access, hence the reason they settle upon car parks and retail parks with space for their caravans.
The mounting cost of unauthorised encampments
Luton had 65 unauthorised encampments and the cost to the local authority for clearing up, and associated legal fees amounted to in the region of £130,000
If you find travellers on your land, you can remove them under common law or a writ of possession. The best option will depend very much on the individual circumstances and you will need to look at measures to prevent having the same problem reoccurring.
The full count of traveller caravans July 2019 England from the Ministry of Housing, Communities and Local Government can be viewed here.