County court judgments – a guide for debtors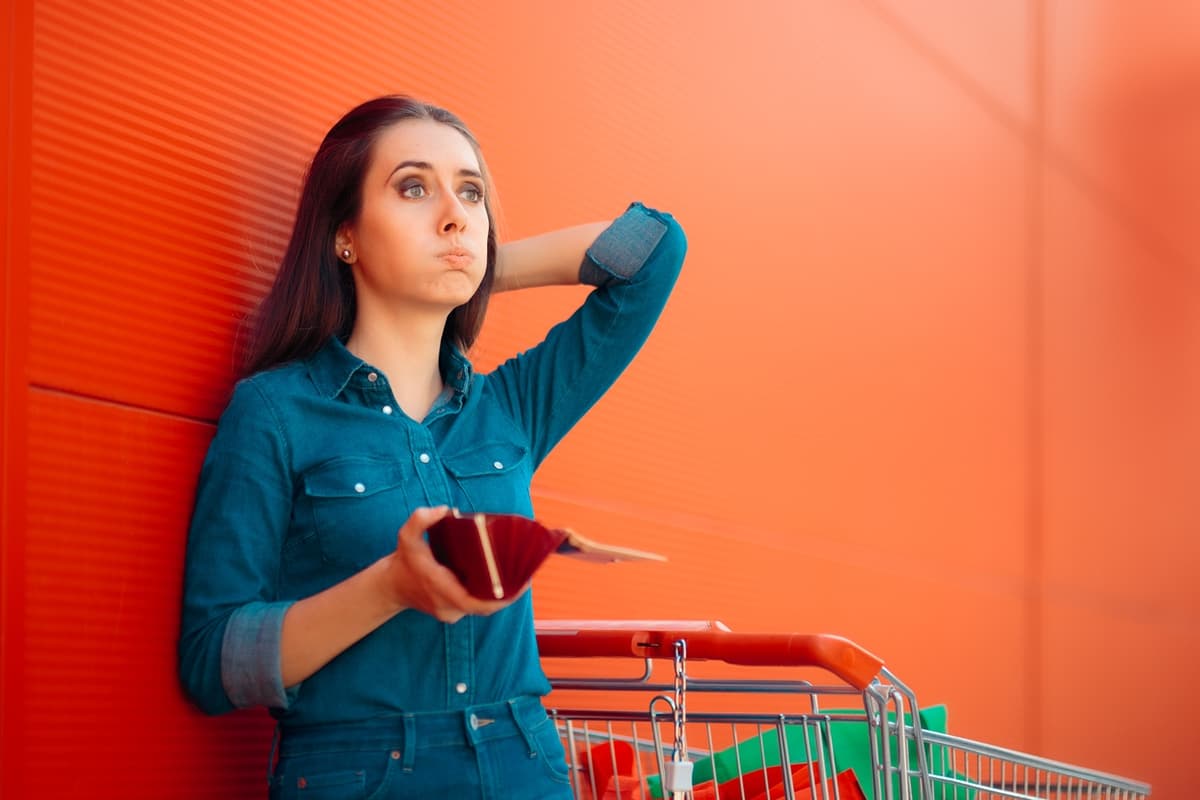 Talk Money Week, taking place from the 8th to 12th November 2021, is the perfect opportunity for everyone who is interested in financial wellbeing to take part in the events and activities that this week brings.

One important factor to discuss is CCJs and how to deal with them. A CCJ is a county court judgment and it occurs when a creditor takes court action against an individual or business. In simpler terms, it means you owe someone money and the situation has now been escalated in order for the debt to be recovered.

The impact of a CCJ
It is common knowledge that there is not enough education and public awareness surrounding financial issues and problems such as CCJs. Having an outstanding CCJ against you can hinder your chances of successfully accessing insurance and tenancy contracts. It can also significantly negatively affect your credit score and financial profile.

Don't ignore it – get advice
There are numerous companies who provide debt advice to help individuals get out of tough financial situations. If you are in debt and struggling financially, its crucial to talk to your creditors and make arrangements that work for both parties. Avoiding them and ignoring letters, emails and phone requests will only make the situation worse.

If you do ignore payment requests, the creditor may take you to court and obtain a CCJ against you. If you still don't pay and the matter is passed to an enforcement company, It's important to speak with the enforcement agent promptly to avoid additional enforcement fees.

If you reach a payment arrangement, you then need keep up to date with the agreed payment plan to avoid the enforcement agent reattending to take control of your goods to pay the remainder of the debt.
Once you've paid off the CCJ
If you pay the CCJ in full within one month, the CCJ will be removed from the public register and your personal credit file.

If that is not possible, once you have paid all the money owing, it is your responsibility to notify Registry Trust, so they can mark it as 'satisfied', which will be the start of rebuilding your credit rating.