The CICM partners with HCE Group for best-practice enforcement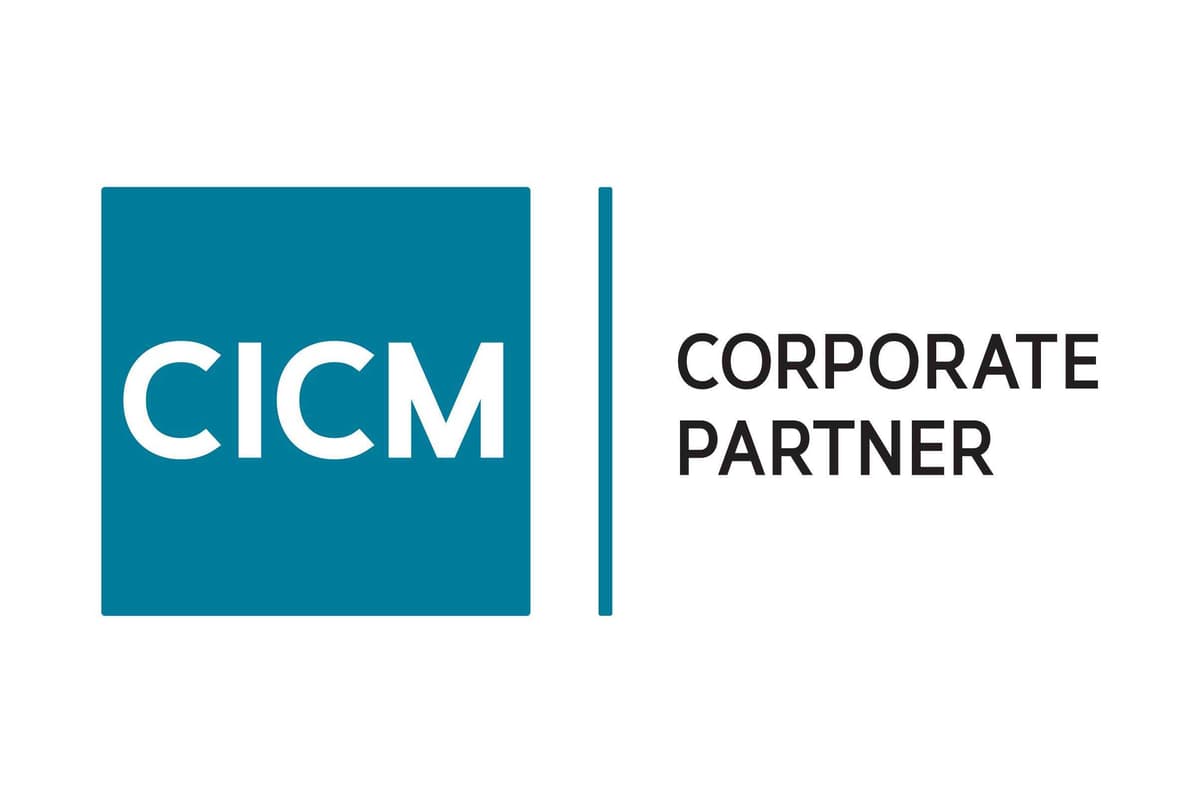 The Chartered Institute of Credit Management (CICM), the world's largest professional credit management organisation, has partnered with High Court Enforcement Group (HCE Group), the UK's largest independently owned enforcement firm, to offer its members greater insight into the world of collections and High Court enforcement.
The partnership will also give CICM members access to HCE Group's eBooks and training materials, while allowing HCE Group to build further relationships with credit managers and debt recovery solicitors.

Through their team of 16 authorised High Court Enforcement Officers and certificated enforcement agents, HCE Group specialises in the recovery of money and property, delivering fast, effective enforcement across England and Wales.
Sue Chapple, Chief Executive of the CICM, says the organisation is pleased to be partnering with HCE Group:
"At such a crucial time for the industry, with an expected wave of insolvencies to come later in 2021, we believe it is in our members' interests to be working with professional businesses and experts in their fields. We are confident that HCE Group's professional integrity and ethical approach will support our members in the challenging task of enforcement."
Alan J. Smith FCICM, Director of Corporate Governance at HCE Group, is looking forward to the partnership:
"The CICM does an outstanding job of representing its members and providing them with the information and resources they need to improve the financial health of their organisations. At High Court Enforcement Group, we are delighted to become a corporate partner and play our part in supporting the CICM and its members."