CPO enforcement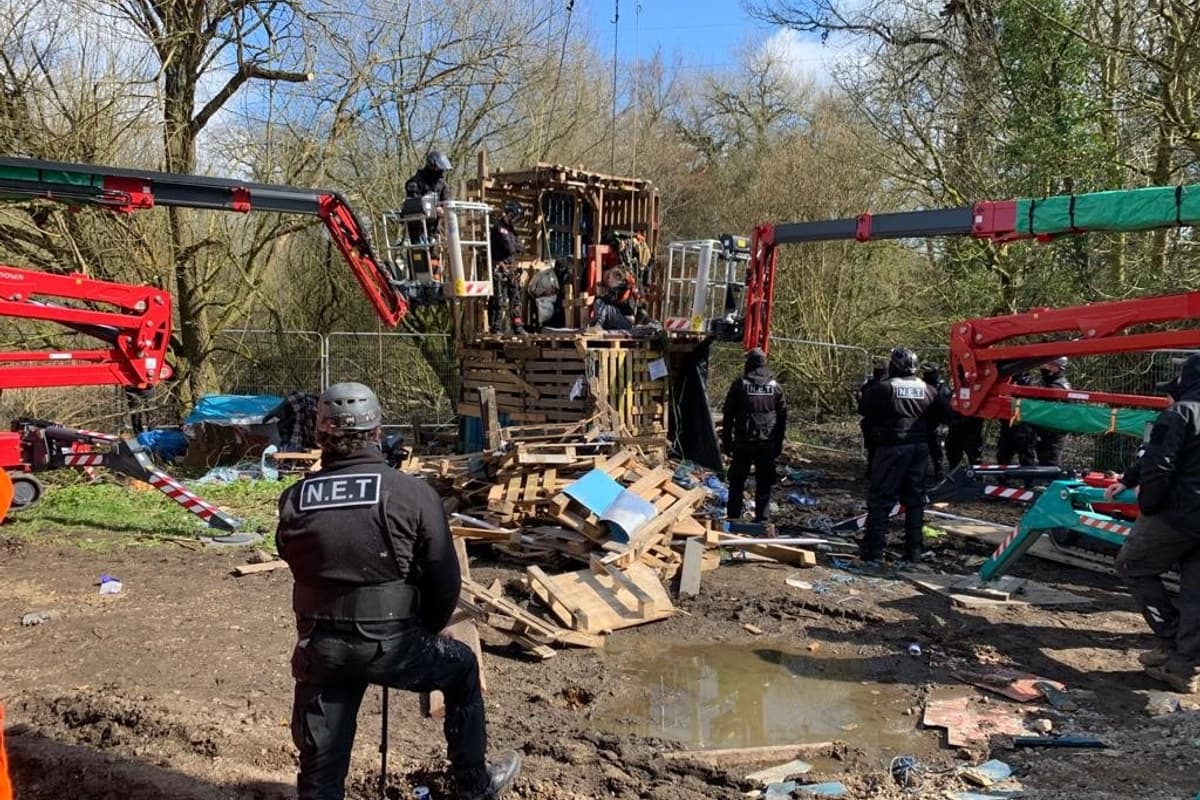 National Eviction Team
The National Eviction Team was formed in 1995 and is part of High Court Enforcement Group.

The National Eviction Team are protester, squatter and traveller removal experts and the directors have over 250 years of combined experience.

We can evict on behalf of government bodies, local authorities, and utilities companies as well as lawyers acting on their behalf where occupiers remain after there has been a compulsory purchase order issued.
Training
All our certificated enforcement agents have award winning in house training including Level 3 in protester management, you can find out more about our training here.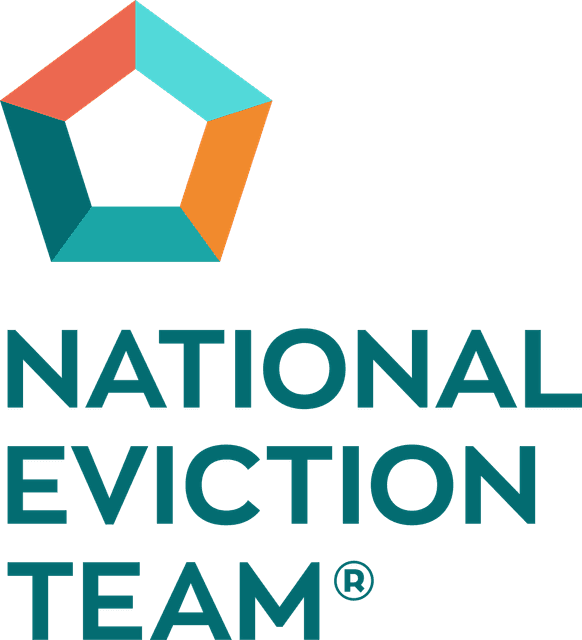 Compulsory purchase order enforcement
The Compulsory Purchase Order provides the authority for enforcement, this means we can act without a writ of possession.
Eviction under a compulsory purchase order is often an emotionally charged and therefore by default it can be a difficult and contentious eviction process where occupiers are prepared to resist removal. It is important that this is considered for any eviction taking place. We undertake a full risk assessment, and this includes looking at potential risks to everyone involved including members of the public.
We have experience in undertaking these types of evictions and we will be fully prepared for the common delay tactics used which include the following:
Lock-ons
Barricades
Protests underground
Protests at height
Working with the police
We will ensure that the local police are aware of the eviction and that they are aware of the risk assessment and potential hazards.
Post eviction security
We will look at how you can secure the site as this is important and we can provide manned security using our SIA licenced security.