Traveller eviction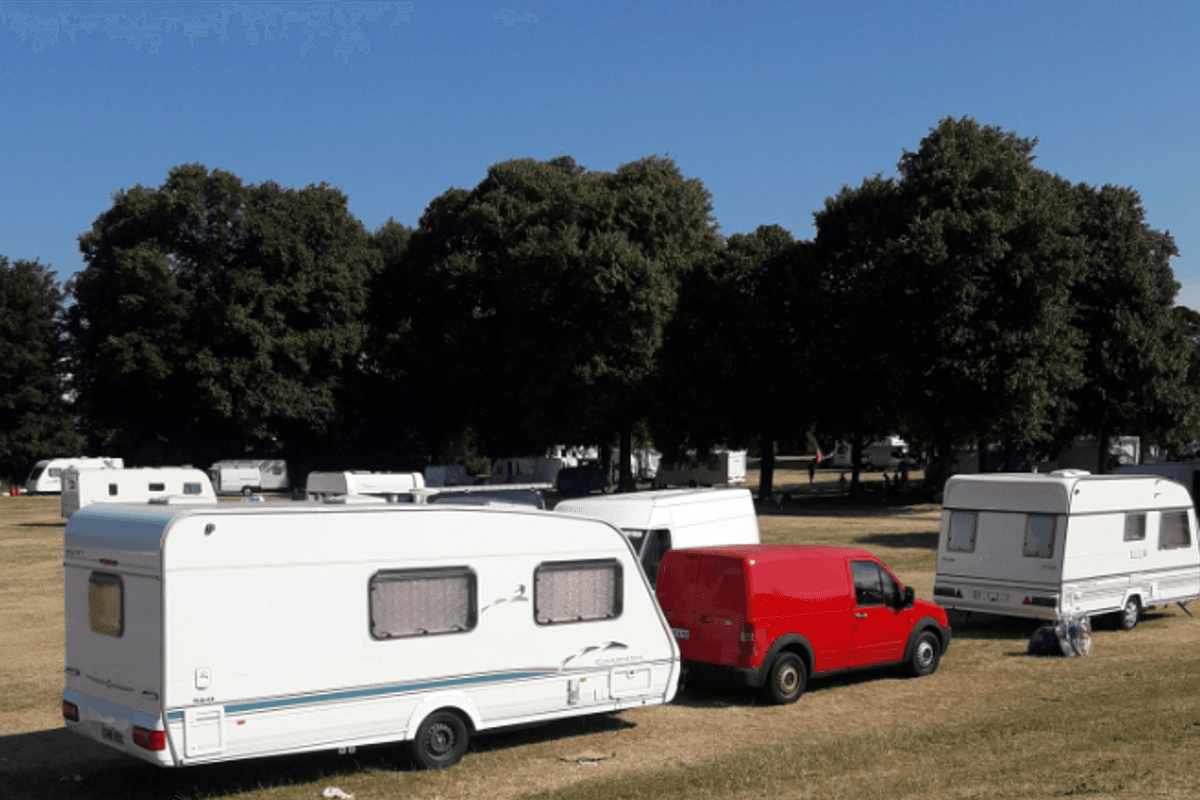 National Eviction Team
The National Eviction Team was formed in 1995 and is part of High Court Enforcement Group.

The National Eviction Team are protester, squatter and traveller removal experts and the directors have over 250 years of combined experience.

We can evict on behalf of government bodies, local authorities, and utilities companies as well as lawyers acting on their behalf where occupiers remain after there has been a compulsory purchase order issued.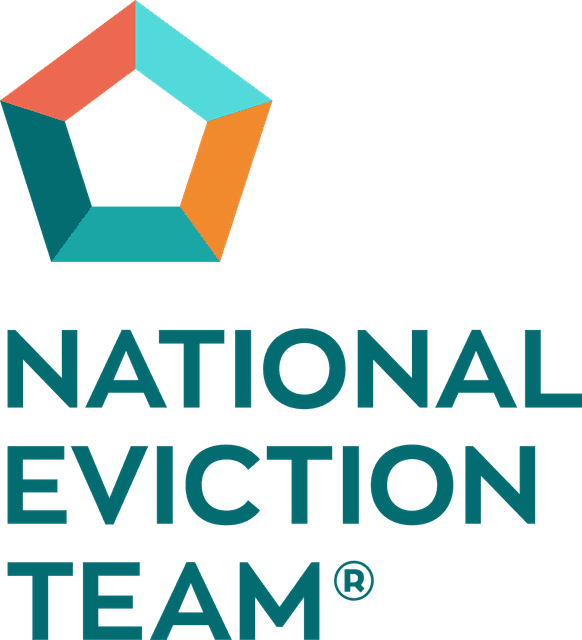 We'll help you swiftly and effectively remove illegal trespassers
We specialise in the safe removal of trespassers from illegally occupied land throughout England and Wales.
Under Common Law every landowner has the right to remove trespassers from their land or premises. We understand that in practice this can be hard for individuals to enforce, that's why we're here to help.
Experts in eviction services
We're experts in eviction services and you can delegate to us your Common Law right to evict. In most cases we'll serve trespassers with a formal request to leave and this professional approach will recover your property, thus reducing the cost of eviction. If not our professional enforcement agents will enter your land and remove them.
What you need to do
To remove illegal trespassers from your land or premises we simply need a formal instruction from you. The easiest way to do this is to fill in our online Action of Trespass Request Form.
Alternatively you can contact our team by phone or post:
Tel: 01792 450031
Vaughan Thomas House
141 Walter Road
Swansea SA1 5RW
Our service
We'll assign one of our expert Enforcement Officers to serve the trespassers with a formal request to leave. If this is unsuccessful we will liaise with you to schedule an eviction date.
A risk assessment will be taken and we'll advise the police of our actions, working with them where necessary. We will attend the premises on the agreed date and complete the eviction by removal of the occupiers and secure the site.
Residential property
Since 1st September 2012, squatting in a residential building has been a criminal offence under the Legal Aid, Sentencing and Punishment of Offenders Act 2012, with squatters facing up to six months in jail and/or up to a £5000 fine. A landowner of residential premises should contact their local police authority for assistance.
Under section 144 of the Act, squatting is a criminal offence if:
the person is in a residential building as a trespasser having entered it as a trespasser,
the person knows or ought to know that he or she is a trespasser, and
the person is living in the building or intends to live there for any period.

If you need to remove tenants from residential property, we can undertake this for you under a High Court writ of possession. Find out more.
We make the difference
The key factor in our service is speed. We've got a national network of professional Enforcement Officers with the local knowledge to act quickly and take back control of your land or property.
All instructions are given prompt attention and where practical, processed in 24 hours. For urgent enquiries or more information call our Commercial and Eviction Services Team on 01792 450031 to make immediate arrangements.