COVID-19 information for clients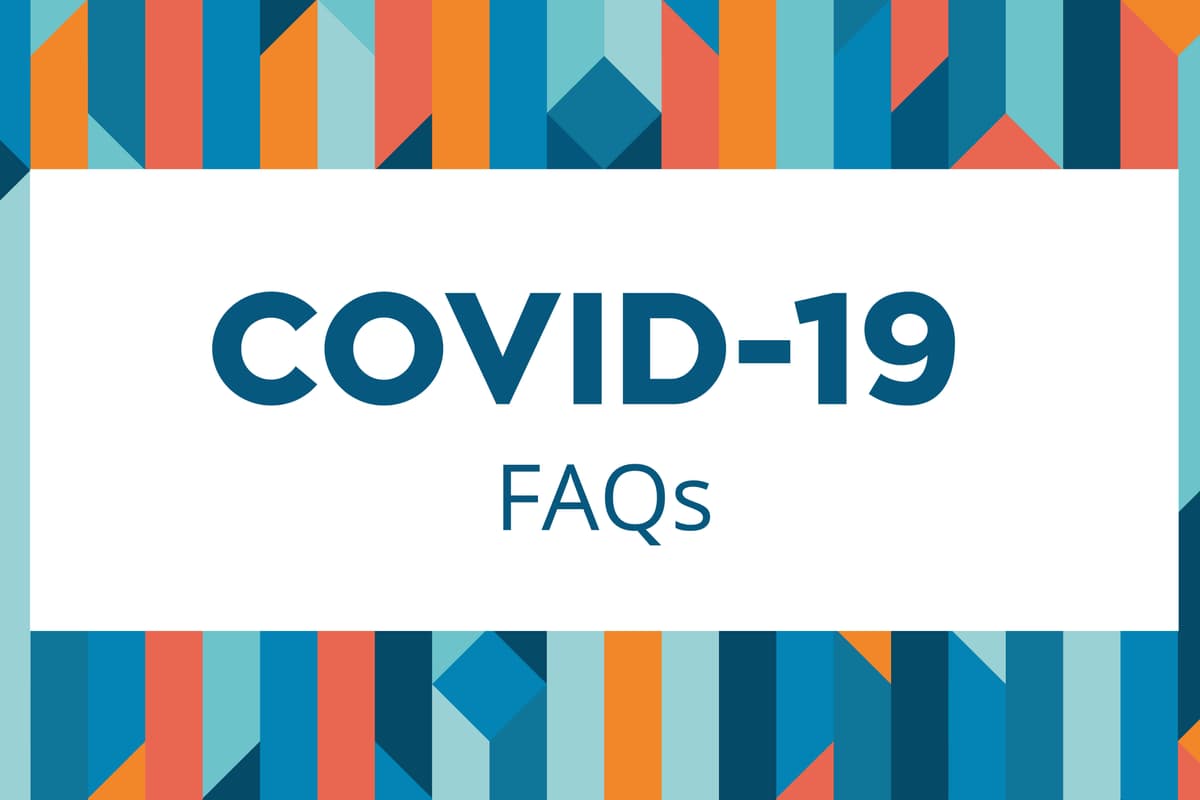 Further to our previous communication, High Court Enforcement Group continues to follow Government guidelines in respect of coronavirus.
Enforcement agent visits
Following the Prime Minister's announcement on Monday 23rd March 2020, visits by our enforcement agents were suspended.
On the 25th April 2020 The Taking Control of Goods and Certification of Enforcement Agents (Amendment) (Coronavirus) Regulations 2020 came into force which restrict enforcement at premises which include a dwelling-house.

Following the Government's staged approach to coming out of the lockdown, High Court Enforcement Group is one of the first to commence undertaking enforcement at commercial addresses in accordance with Government guidelines and the Best Practice issued by the High Court Enforcement Officers Association.
As and when Government restrictions are relaxed in respect of domestic addresses, that will allow enforcement agent visits to proceed, we will update you accordingly.

New instructions
We are experiencing continued volumes of new instructions from clients and will continue to make the applications to the courts for writs of control. On receipt of writs back from court, we will issue Notices of Enforcement in accordance with the Taking Control of Goods Regulations 2013.

We will use a combination of telephone, email and SMS communications to encourage payment remotely, using our website and debtor app.
Ongoing cases
Where we have cases that were visited at either first or second enforcement stage, we will endeavour to contact debtors to encourage them to get in touch with our office to make payment arrangements. We will continue to monitor all the cases which are currently in a payment arrangement and make remittances to our clients.
Contacting us
During this period, we are requesting that you direct all client and case related correspondence to High Court Enforcement Group by email to our central clientservices@hcegroup.co.uk email address where it can be dealt with as quickly and as efficiently as possible.
We are holding daily meetings to ensure that we are working within Government guidelines and will update you regarding any further changes to our operating procedures as the need arises.
Thank you for your ongoing support.