Alan J Smith elected new chair of HCEOA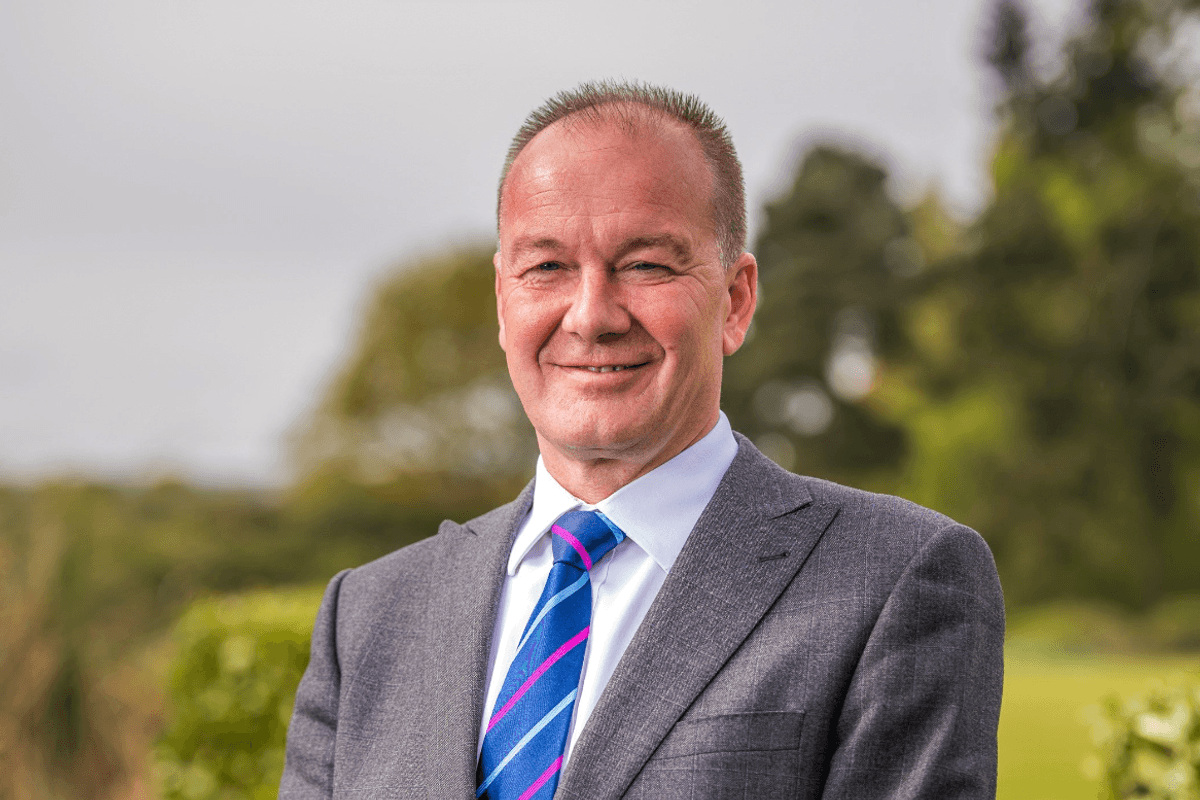 At High Court Enforcement Group, we are pleased to announce that Alan J Smith, Director of Corporate Governance, has been appointed the new Chair of the High Court Enforcement Officers Association (HCEOA).
Throughout his career, Alan has had an unwavering commitment to the HCEOA. He has been involved in the Association since 1999 when he became a committee member of the Sheriffs Officers' Association. He was elected to the Board of the Association in 2008. For the past 5 years he has held the position of Vice Chair of the Association and, prior to this, was Treasurer for 5 years.
Alan started his career in 1983 in local authority revenue collections, before moving to a Sheriffs' Office in 1993. In 2004 he was appointed an Authorised High Court Enforcement Officer by the Lord Chancellor.
In his new role, Alan has two priority goals: the first being to work for members to lobby for change to the jurisdiction order to enable more choice for members' clients in the enforcement of their judgments.
The second is to continue to promote High Court Enforcement Officers as the exemplars of enforcement by raising professional standards. Alan sat on the HCEOA's educational working group and worked closely with the Chartered Institute of Credit Management (CICM) in the development of the HCEOA enforcement qualifications.
When it came to appointing the new Chair, Alan was, therefore, a natural choice. He takes the position on from the incumbent Chair, Andrew Wilson.
"I would like to thank Andrew Wilson, the outgoing chair, for all his work over the last five years and for steering us through the changes to enforcement brought about by the pandemic. I am delighted to have been appointed Chair of the HCEOA and look forward to working with my fellow board directors and the members to drive forward our agenda and support the enforcement industry as we start to emerge from lockdown."
To support the HCEOA in lobbying Government regarding the jurisdiction order, please take a minute to participate in their survey on this subject, if you have not already done so, via this link.