World Day of the Judicial Officer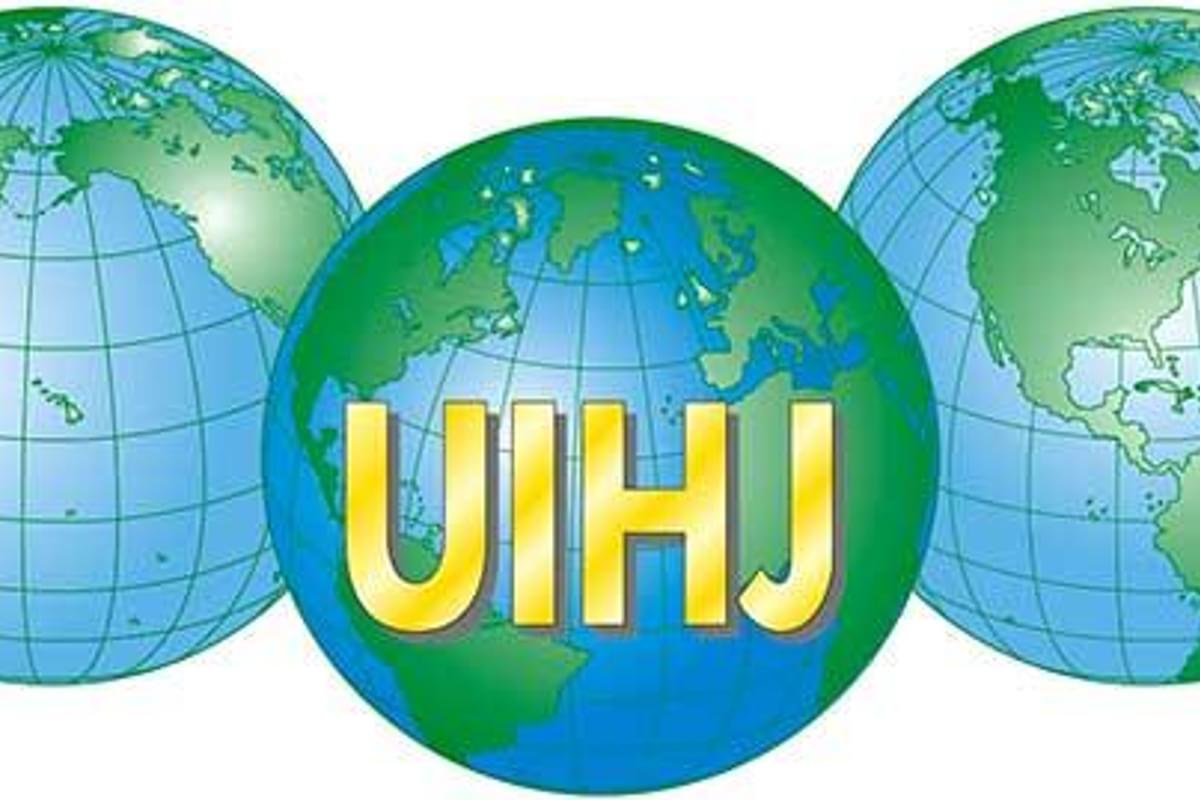 9th of June 2022 sees the 15th World Day of the Judicial Officer, organised by the UIHJ (Union Internationale des Huissiers de Justice), with the theme: "The judicial officer, factor of stability in a changing world".
As part of this World Day of the Judicial Officer, there will be an essential meeting with those involved in litigation: individuals, companies, public administrations, legal professions and magistrates.
Stability in a changing world
We are in a time of a global paradigm shift, following two years of a pandemic, increasing inflation and armed conflict. Impartial justice is essential in protecting humanity.
Judicial officers are a key component in creating stability in a changing world. They restore the legal balance between the parties, by seeking acceptable solutions.
We have always believed that enforcement agents play a significant role in supporting the UK economy by helping debtors recover the money they are owed, which protects businesses, jobs and economic growth.
The role of the UIHJ
The UIHJ is an international non-governmental organisation with over 100 members. It was created in 1952 to represent judicial officers and enforcement agents across 96 countries and five continents (Europe, Africa, Asia, North and South America) to international organisations and ensure collaboration with national professional bodies.
In England and Wales, our representative within the UIHJ is the High Court Enforcement Officers Association (HCEOA), chaired by Alan J Smith AHCEO.
Judicial officers cover a range of roles across the various member countries, including enforcement agents, judges, magistrates, public notaries and commissioners of oaths.
In many countries, the judicial officer also exercises other powers such as debt recovery, seizure of goods, sale of property at public auction, recording and reporting of evidence, bankruptcy procedures and performing tasks assigned to them by the courts.