Body worn video (BWV) update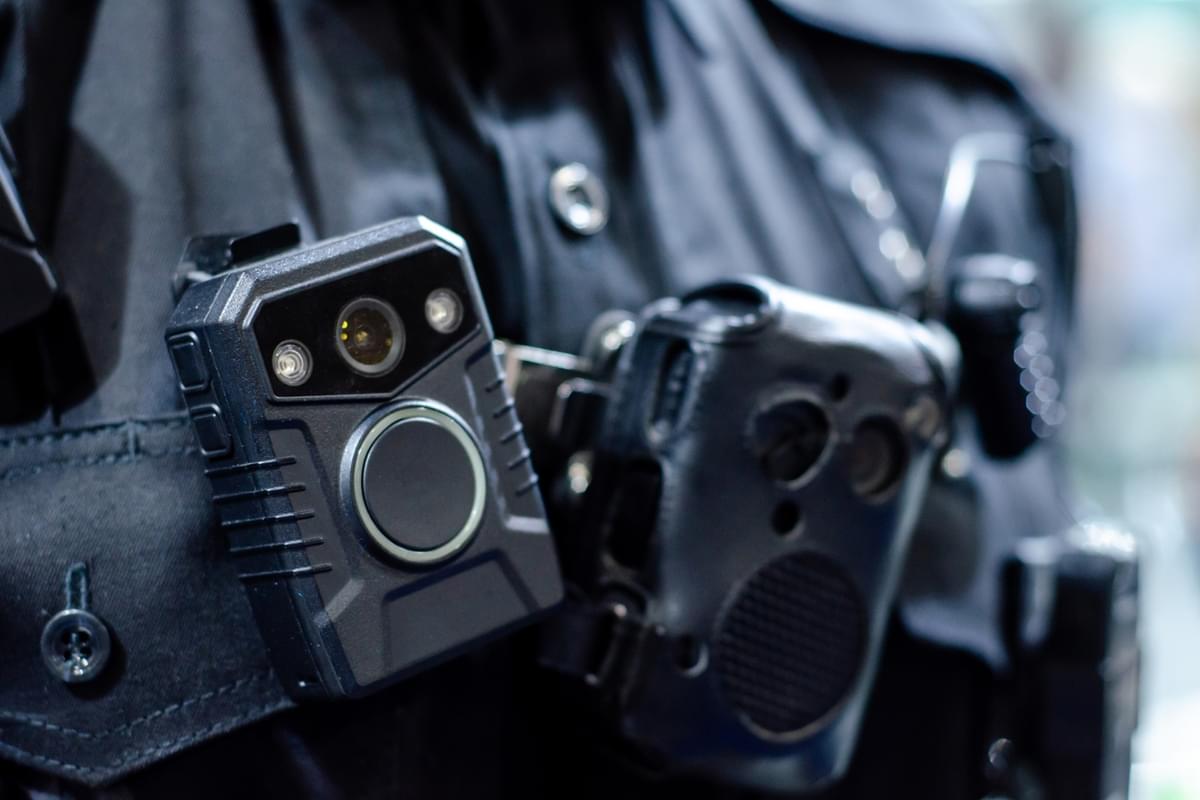 The reasons for using BWV
BWV (body worn video) protects everyone involved and is vital in investigating complaints. It also helps to reduce inappropriate behaviour by any party because the footage presents irrefutable evidence of what was said and done by all.

Collects irrefutable evidence of what has taken place during the enforcement visit
Modifies the behaviour of both the enforcement agent, the debtor and any third parties present
Provides a level of deterrent protection for enforcement agents
Minimises spurious and vexatious complaints against enforcement agents
Provides valuable learning material of best and worst practice
Our usage of BWV
We introduced BWV in 2012 and it was welcomed by both enforcement agents and debtors alike. It immediately reduced levels of complaints and curtailed the rising instances of verbal and physical abuse of our staff.
Our training department has also developed a Level 2 qualification for the use of BWV which is endorsed by CILEx (Chartered Institute of Legal Executives).

The course covers the correct usage of BWV, in line with current legislation, National Standards and best practice. All our enforcement agents undertake this qualification.

Government proposal to make BWV compulsory
The Government has indicated that they plan to run a consultation on their proposal to make BWV compulsory for all enforcement agents, who are taking control of goods under Schedule 12 of the Tribunals Courts and Enforcement Act 2007, regardless of whether under a warrant or writ of control.

This was originally expected this summer, but is now likely to be later this year, with any resulting legislation being introduced in 2024, at the earliest.
The enforcement industry is fully supportive of this move, for all the reasons above, including both the HCEOA (High Court Enforcement Officers Association) and CIVEA (the Civil Enforcement Association).